20 May 2014

Chris Ferguson elected WCRC general secretary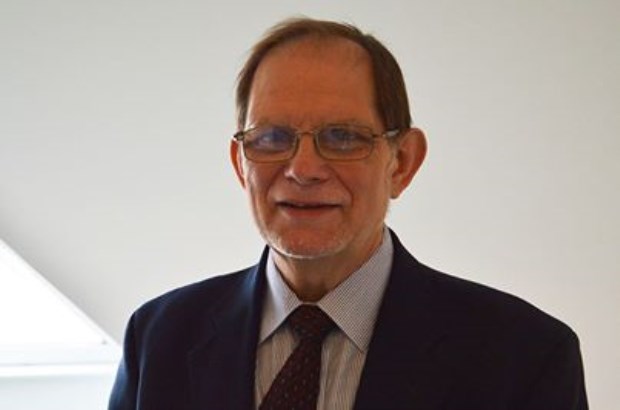 Chris Ferguson, newly elected WCRC General Secretary.
---
WACC congratulates the Rev. Christopher Ferguson on being elected as the next General Secretary of the World Communion of Reformed Churches (WCRC).
Ferguson has been a long-standing and valued partner of WACC working on issues of social justice and peace.
Ferguson, 61 this week, was born in Canada, ordained to the ministry in the United Church of Canada, and has served in ministry in Canada, the Middle East, various parts of Latin America, and at the United Nations.
"I'm very delighted that Chris has been elected," said Setri Nyomi, current General Secretary. "I think he will bring gifts to move this organization forward as a communion committed to justice. I've known Chris for many years and believe he is the right person for this position in this time and place."
Ferguson commented that, "The WCRC is at the edge of a new moment of renewal and transformation. It is exciting and uplifting to be called to be part of this renewed commitment to communion and justice."
Ferguson and his wife Susan will relocate from Bogota, Colombia, to Hannover this summer. He will begin his duties on 1 August, providing for a month's transition time with the outgoing General Secretary.
The Executive Committee, the governing board of the WCRC, held its annual meeting in Hannover, Germany, 11-18 May. It is composed of 30 members from around the world.
During its meeting the executive committee decided to hold the 26th general council in Erfurt, Germany, in 2017. The WCRC meets in general council every seven years.