17 Oct 2016

Communicating for a just peace in the Philippines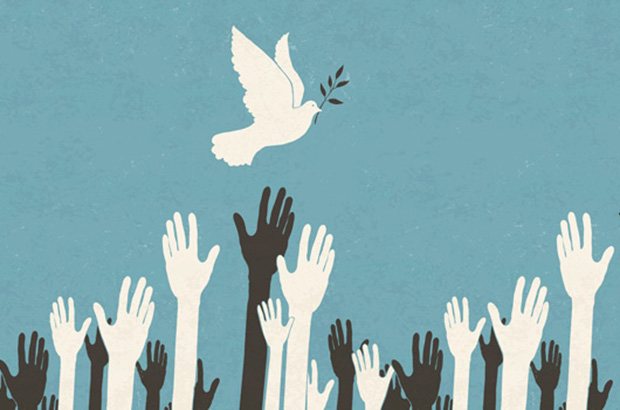 Image courtesy of Eastern Mediterranean University.
---
Genuine peace can only be attained when the rights, lives and dignity of people are ensured, protected and upheld, says a statement issued by WACC's Asia Region.
The people of the Philippines have borne witness to many decades of and suffered greatly from poverty, austerity and conflict.
Although many marginalized peoples have been silenced, many groups continue to express solidarity with them, building communication lines, creating space for them to speak freely.
The ongoing peace talks will help in facilitating and improving these lines and spaces.
In the recent second round of talks between the Philippine government and the National Democratic Front of the Philippines (NDFP), both parties were able to agree common drafts for a substantive agenda on socio-economic, political and constitutional reforms, and the end of hostilities and disposition of forces.
The most difficult issues related to amnesty, the release of political prisoners and the bilateral ceasefire agreement.
At the closing ceremony, the parties signed a six-page document titled Joint Statement on the Second Round of Talks Between the GRP and the NDFP.
Read the full statement of the WACC Asia Region here.