03 Jun 2015

Communication rights essential to sustainable development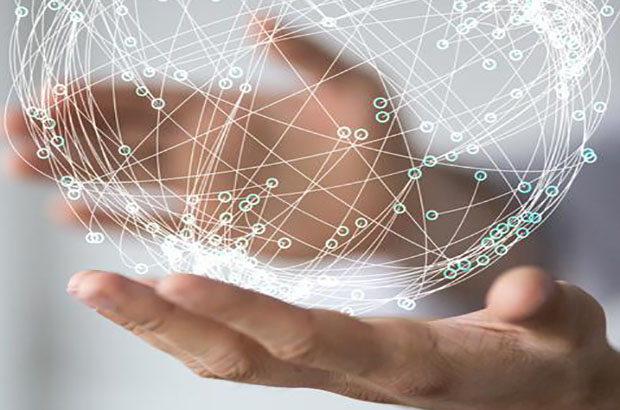 Medienkonzil der Evangelisch-Lutherischen Kirche in Bayern und der Friedrich-Alexander-Universität Erlangen-Nürnberg.
---
Everyone should have the right to communicate, as everyone has a right to food, security and shelter, said WACC General Secretary the Rev. Karin Achtelstetter at a late May event in Nuremberg, Germany, commemorating the Luther Decade, the period between 2008 and 2017, marking the 500th anniversary of the Protestant Reformation.
In a presentation entitled "Sustainable Development Meets Communication Rights," she noted that communication rights are essential to sustainable development, poverty reduction, gender equality and economic growth. WACC considers access to communication to be a basic human right, Achtelstetter said.
She offered as an example a WACC joint project with the former Canadian International Development Agency (CIDA), now part of the Department of Foreign Affairs, Trade and Development.
The project enabled two historically marginalised groups in Bolivia – the indigenous Aymara people and the disabled — to understand and use communication and information rights to gain better access to social services including health, education, housing and employment.
A Bolivian native woman named Marta Condori spoke of her experience. "Thanks to different training that we have received in the communities [such as this] we have gone on to overcome bit by bit the fear of speaking into the microphones, to explain, to show our faces and to say 'I belong to the community.' And for women is more difficult but I feel proud of being a popular reporter that sends news from her community. Thank you."
The project worked with Aymara women, men and youth in four locations (El Alto, Tiwanacu, Viacha and Pucurani) and with disability organisations and individuals in two locations (La Paz and El Alto) using a capacity-building approach.
As a result of the project, many women and men were trained in communication rights and their relationship to other human rights, including women's rights and gender equality, said Achtelstetter.
"They also learned about the function and role of the media in influencing policy and decision-making, and about how to work positively with media. The project included the development of a Communication Rights Index as a tool for measuring the extent of communication rights in Bolivia in relation to the two groups that participated in the project," she said.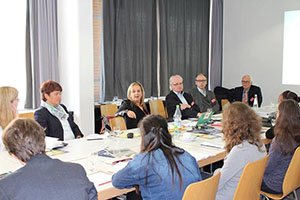 In keeping with the Universal Declaration of Human Rights, WACC takes a rights-based approach to its work, because "we believe that recognizing and building on communication rights are integral to shaping societies that fully respond to human needs and to improving their economic, political, social, and cultural lives," Achtelstetter said.
Currently WACC is supporting multi-year programmes and initiatives as well as some 70 one-year grassroots projects that, in the words of its Strategic Plan 2012-2016, "strengthen the public voices and participation of poor, marginalized, excluded and dispossessed people and communities in communication."
WACC currently works in four main areas: strengthening community radio (e.g. Centre for Communication and Development, Bangladesh), monitoring rural poverty reporting (e.g. International Press Centre, Nigeria), gender and communication (e.g. Citizen Communication Observatory, Ecuador), and pathways to digital frontiers (migrant workers group, El Salvador).
It also supports the Global Media Monitoring Project (GMMP), the largest and longest longitudinal study of gender in the world's media.
Following on from the U.N. Millennium Development Goals framework, WACC believes that the Post-2015 Agenda must serve as a tool to empower people to address their short-and long-term needs. For this purpose, it needs to allow for full participation in the design, implementation and monitoring of policies by enabling everyone, especially women, children, adolescents and marginalised groups, to take part, Achtelstetter noted.
In this context, a WACC-supported project in Malawi is helping young people to make use of new information and communication technologies to organize and coordinate local actions aimed at improving their livelihoods.
Recognizing and implementing communication rights places people not only at the discussion table but also at the decision-making table, Achtelstetter concluded.