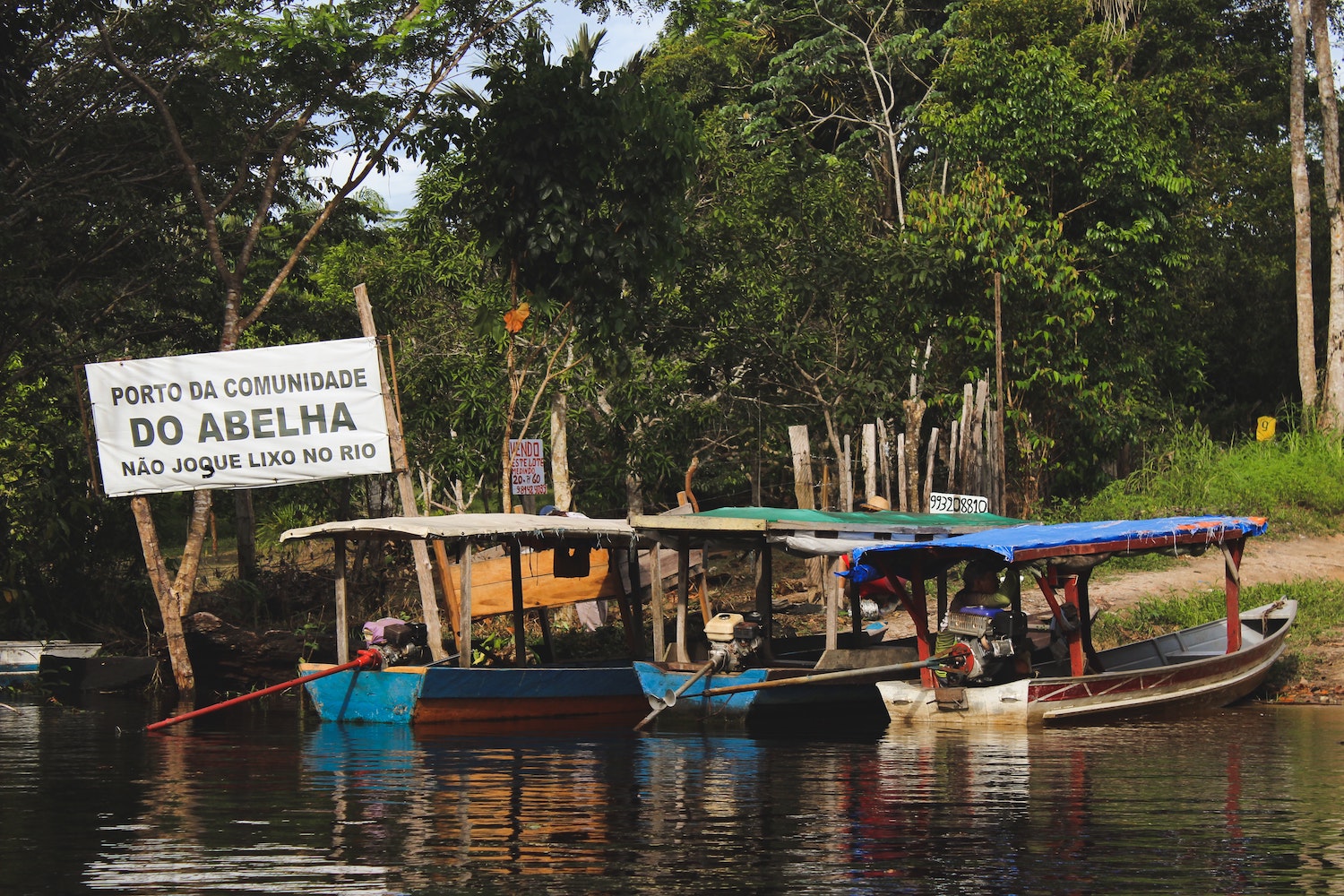 08 Jul 2020

Covid-19 threatens Amazon's Indigenous people as mining continues, states fail to respond

Non-governmental organizations belonging to the Pan Amazon Social Forum (FOSPA) are raising the alarm about the effects of Covid-19 in the Amazon, saying the highest concentration of cases are in the border towns and areas where mining and other extractivist activities have continued.  

Since March, the Pan-Amazonian Ecclesial Network (REPAM) and the Coordinadora de las Organizaciones Indígenas de la Cuenca Amazónica (COICA), have been monitoring and mapping the pandemic's effects on the Amazon. "Their analysis predicts that the crisis caused by the pandemic will worsen" and will have a tremendous effect on Indigenous communities in the region, according to an interview conducted by Camilo Chica, a member of the FOSPA-Colombia communications team, which includes Grupo Comunicarte, a WACC partner.  

As of June 30, about 840 Indigenous peoples have died and 13,848 people have been infected, according to Susana Espinoza Soto, a member of the Amazon Ecclesial Network's executive secretariat and coordinator of the mapping initiative. At least 160 Indigenous communities in the Amazon have been affected by the coronavirus, she said.  

"When the quarantine started, people were taking measures as much as possible; but extractive activities continued without any control," said Soto. "These activities maintained the flow of people who come and go and have greatly affected the communities." She cited reports coming directly from territories that wood-cutting, informal mining, and drug trafficking have spread the virus in some communities. She cited illegal activities in Bolivia where "despite the fact that the communities are isolated, the presence, arrival and departure of light aircraft puts at risk the populations that are forced to live with these activities."  

Governments have also been slow to respond to the calls for help from Indigenous communities, she said. "Generally, the response has taken too long… That's why we're seeing the consequences of that now."  

She said that "when communities have taken it as self-protection mechanisms, they have slowed down the contagion process, but it doesn't necessarily avoid them completely." What also helps is if there are civil society groups and individuals who assist them, she said.  

But this may not be the case for communities that are not only remote, but whose lands continue to be exploited, she said. "For example, in Ecuador, with the Huaorani people, they live in semi-isolation, but still, are massively infected by oil activity. Then it becomes visible that they are massively infected, but the attention of the State has not responded to that."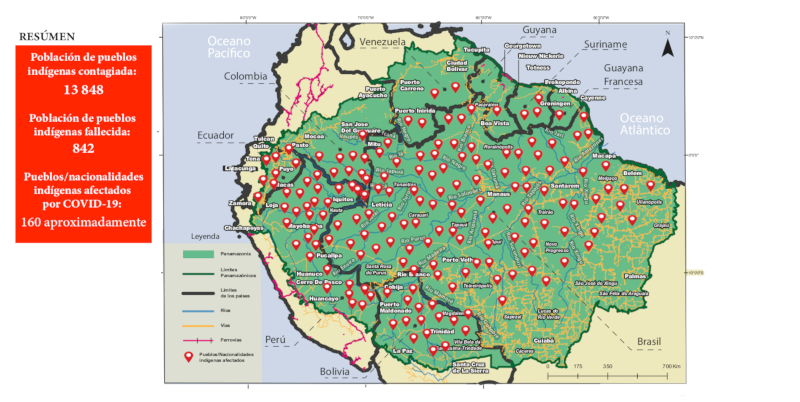 "WACC stands in solidarity with FOSPA and other Indigenous-led communication efforts in the Amazon, which are vital to enabling Indigenous peoples to exercise their broader human rights," said WACC General Secretary Philip Lee. "These efforts have become even more critical in light of the Covid-19 pandemic as communities grapple with the crisis. " 
WACC also urges governments and civil society "to devote more resources to responding to the effects of the pandemic in the Amazon region, and to exercise greater vigilance in monitoring the actions of extractive industries in the Amazon during the current emergency," he added.  
Large cities in the Amazon, who may not have extractive activities, have also been severely affected, said Soto. She cited the "tragic" cases in Brazil, where large cities like Manaus, Bethlehem and San Luis de Marañón have suffered from "the lack of control and lack of attention" by the government. "Everything that happens around the cities puts communities that are a little further away at risk," she added.  
She urged the public not to forget the Indigenous peoples of the Amazon, saying the situation is only expected to worsen.  
When asked what immediate support Indigenous peoples are seeking from civil society groups, Soto cited the need for food appropriate to their culture and supplies for cleaning and protection. Some church groups have also set up field hospitals in cities to serve people who have mild Covid symptoms and who need to isolate themselves from their families.  
"We, at COICA and REPAM level try to facilitate that communication," she said.  
Photo by Nayani Teixeira on Unsplash