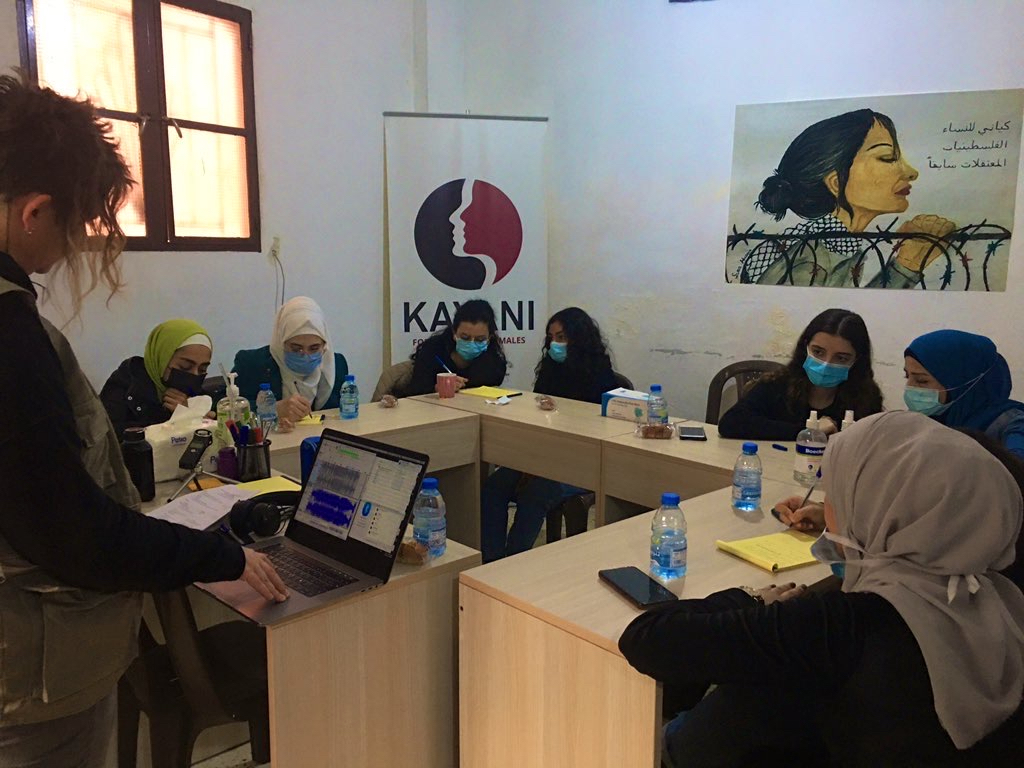 03 May 2022

Digital storytelling with Palestinian refugee women in Lebanon

A communications studio will be established at the Mar Elias Refugee Camp, located south-west of Beirut, as part of a WACC-supported project that aims to advance the communication rights of Palestinian refugee women and girls and to raise awareness in the local media about their plight.

The project is being implemented by Elgoritthm Organization, a Lebanese-based non-profit NGO, whose mission is to provide equal opportunity to marginalized and vulnerable communities in the Arab World, in collaboration with Kayani, a network of young people working to advance the rights of Palestinian refugee women in Lebanon.

"WACC is looking forward to this new partnership with Kayani in order to advance the rights of Palestinian refugee women and girls in Lebanon, especially at a time when the dire economic situation in Lebanon is creating challenges for them," said Lorenzo Vargas, WACC programme manager for Communication for Social Change.

Palestinian refugee women and girls are underrepresented in Lebanese media and "journalists deny their agency by privileging the perspectives of government officials, the police, and the host society" when stories are written about them. "Palestinian refugees, in general, are not recognized as legitimate sources of information," said Elgoritthm Organization in its project description. "Much of the local media is dominated by politically-affiliated platforms that reproduce racist discourse." This results in "media bias that is linked to inaction by policymakers, impunity in the justice system, and a lack of public awareness" about the experiences and concerns of Palestinian refugees in the country, majority of whom are women and girls.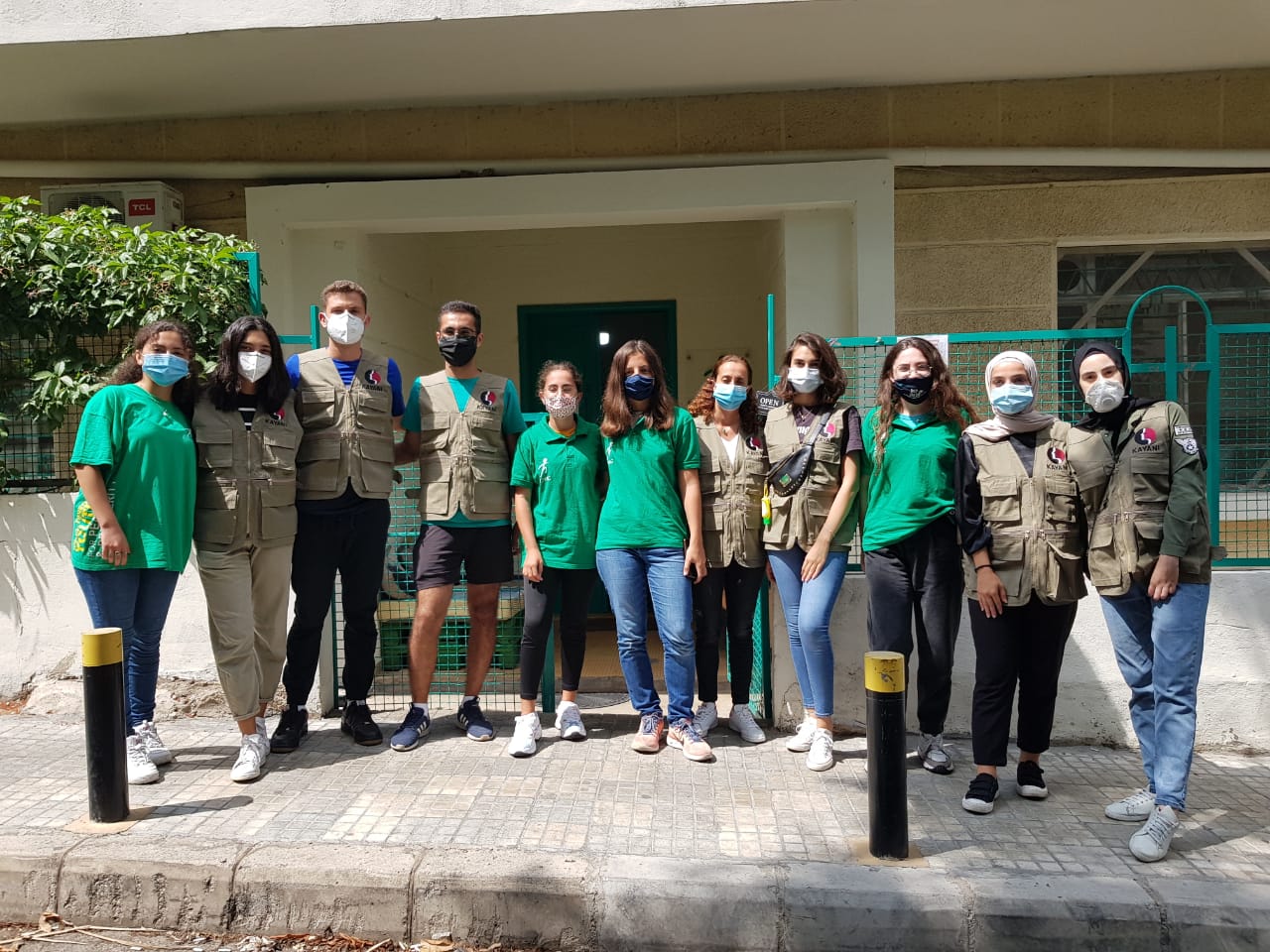 The Kayani Studio will facilitate capacity-building workshops for about 100 young Palestinian refugee women and girls on citizen journalism, media monitoring and ethics, and strategic communication campaigns. It will collaborate with trainees in producing six high-quality short videos that focus on the narratives of Palestinian refugee women who lived the Nakba (exodus) and their experiences of ongoing injustices in Lebanon. These videos will be shared and archived online. Trainees will also work to produce a media monitoring report as well as ethical guidelines and best practices for reporting on Palestinian refugee women, which will be shared with local media and journalism schools. They will also design and implement a strategic communication campaign to amplify the experiences of Palestinian women refugees and their stories of the Nakba.
The Kayani Studio will be maintained after the project is completed, and is expected to continue producing citizen journalism, and other projects.
The studio's long-term goal is to "challenge gender inequality, systemic racism, and gender-based violence underpinning the experiences of Palestinian refugee women and girls in Lebanon [which are] ignored by the media, policymakers and the public," said Elgoritthm Organization.