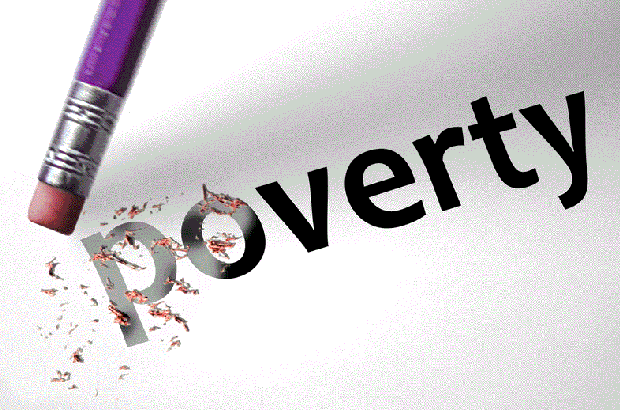 14 Oct 2016

Ending poverty in all its forms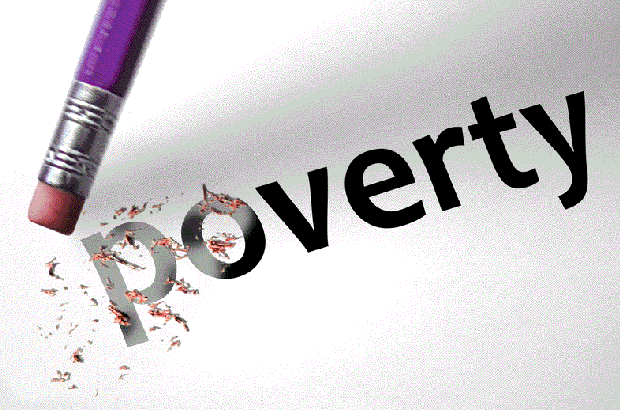 Photo: Klublu/Shutterstock
---
In 2016, the theme of the U.N.'s International Day for the Eradication of Poverty (Oct. 17) is "Moving from humiliation and exclusion to participation: Ending poverty in all its forms."
Number one on the list of the U.N.'s Sustainable Development Goals is to "end poverty in all its forms everywhere." The organization notes that the goal "explicitly recognizes that poverty results not from the lack of just one thing but from many different interrelated factors that affect the lives of people living in poverty."
"Poverty is one of the key areas of WACC's mission to support and advance communication rights. For instance, media reporting on rural poverty is one of the areas where WACC supports small communications projects," said WACC General Secretary, Rev Dr Karin Achtelstetter.

The U.N. announcement said that society must go beyond seeing poverty merely as the lack of income or what is necessary for material well-being — such as food, housing, land, and other assets – in order to fully understand poverty in its multiple dimensions.
"The theme this year – selected in consultation with activists, civil society and non-governmental organizations – highlights how important it is to recognize and address the humiliation and exclusion endured by many people living in poverty," it said.
The International Day for the Eradication of Poverty had its roots in a gathering in Paris on Oct. 17, 1987, when more than 100,000 people gathered at the site where the Universal Declaration of Human Rights was signed in 1948, to honor the victims of extreme poverty, violence and hunger.
They proclaimed that poverty is a violation of human rights and affirmed the need to come together to ensure that these rights are respected. In 1992, the U.N. General Assembly Oct. 17 as the International Day for the Eradication of Poverty and invited all states to devote the day to presenting and promoting activities regarding the eradication of poverty and destitution.
Oct. 17 presents an opportunity to acknowledge the effort and struggle of people living in poverty, a chance for them to make their concerns heard, and a moment to recognize that poor people are the first ones to fight against poverty. Participation of the poor themselves has been at the center of the day since its very beginning, the U.N. said.
Building a sustainable future requires intensifying efforts towards eradicating extreme poverty and discrimination, and ensuring that everyone can fully exercise their human rights. The full participation of people living in poverty, particularly in the decisions that affect their lives and communities, must be at the center of policies and strategies to build a sustainable future. In this way, society can guarantee that Earth and its people can fulfil the needs and aspirations of everyone – not only those of a privileged few – for this and future generations.
In 2015 WACC and its General Secretary joined global faith-based organizations to endorse a statement that ending extreme poverty by 2030 is a "moral imperative" and that urgent action is needed to advance this goal. As a consequence, WACC is now actively involved in two working groups to implement a Faith-based Action Framework to End Extreme Poverty and Advance the Sustainble Development Goals.
To see some of WACC's work on poverty reporting, visit here.