27 Feb 2014

Engaging the 'face-down society'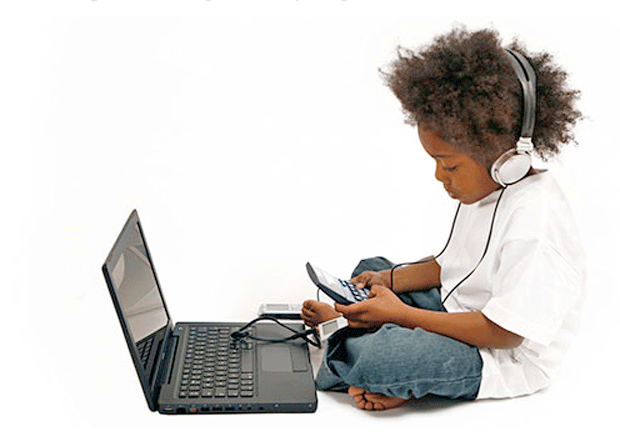 ---
An unusual conversation in the style of a TV chat show took place during the SIGNIS Congress 2014 in Rome, Italy, which concluded on 27 February.
Called "A Vision of the Future", and moderated by Seán-Patrick Lovett, Head of Vatican Radio English Section, it invited speakers to explore the challenges of the new multimedia era.
Participants discussed the notion that new communication technologies are not intrinsically good or bad — what matters is how people use them.
Chainarong Monthienvichienchai, Executive Director of the Asian Research Centre for Religion and Communication (Bangkok, Thailand), identified one challenge as that of the "face down society." It is a generation that "prefers to look at a mobile phone rather than the person next to them or to speak to a distant person rather than their neighbour. What we are witnessing is the seeming impossibility of being disconnected."
Daniela Frank, Executive Director of the Catholic Media Council (Aachen, Germany), agreed, underlining the need to pursue dialogue between the different generations. "We must listen and learn from young people. It is a different dynamic of communication in which we need to rediscover face to face conversation and interaction."
For Charles Ayetan, journalist, blogger, film critic and media trainer (Togo), it's a question of enabling young people to make the best use of digital technologies without becoming slaves to them. "The challenge is overcoming the conflict between traditional literacy and the demands of digital media."
Pursuing this theme, Mat Tombers, Head of New Media, Odyssey Networks (USA), commented that the addiction is treatable. "Despite the fact that technological devices have become extensions of ourselves, we can still be disciplined in using them. Three year olds are completely comfortable with this technology in ways in which their parents are not. We need to understand this fundamental change and seek what is positive."
Agreeing, Karen Kesawathany Arukesamy, journalist with The Sun newspaper (Malaysia), said, "Technology is extremely valuable and helpful, but we have to continue with traditional ways of communicating as well, so that we benefit from both."
At the end of a lively and stimulating session, audience and panellists agreed that people are the real sources of information, knowledge and experience. Genuine communication is more than the sum of its technological parts.