01 Oct 2014

Environmental journalism workshop open to Syrian journalists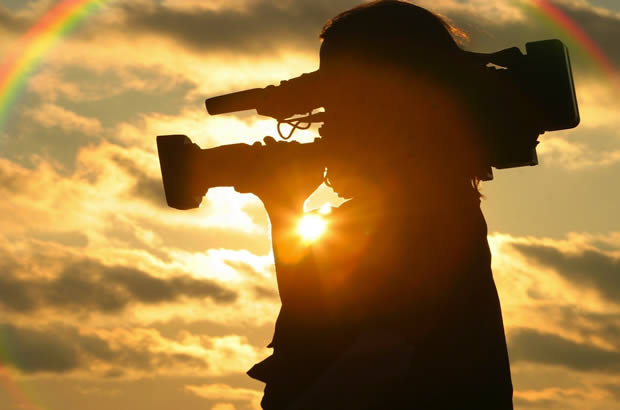 Syrian print journalists, photographers and filmmakers are invited to apply for a training on environmental journalism from September 22 to 26 in Damascus. Deadline for application is August 10.
The course is organized by the Netherlands Institute for Academic Studies in Damascus (NIASD) and the Royal Netherlands. For more information on the workshop and how to apply, click here.
Source: www.ijnet.org