09 Oct 2018

Feel free to comment!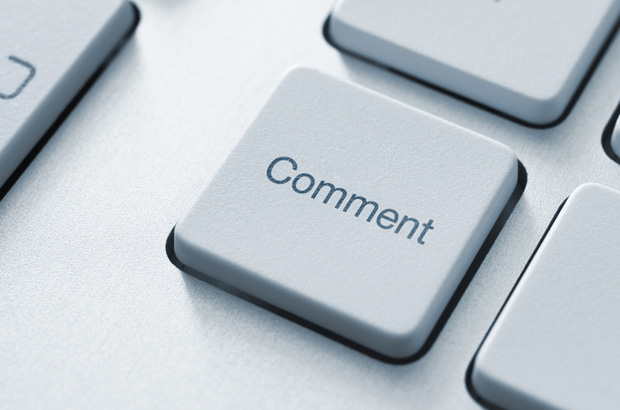 "Comment is free, but facts are sacred," wrote C. P. Scott in 1921.
---
Just when you thought it was safe to open your computer, a new blog from WACC!

COMMENT is WACC's take on the world of digital communications and social media.
In a 24/7 communications world, there is always something new to see, hear or read.
WACC's aim is to highlight topics that are likely to have a positive or negative impact on people's lives.
We shall be covering communication rights and wrongs, shrinking communication spaces, traditional and social media, the Internet of Things, and anything else that grabs our attention!
Subjects may be political, social, economic or cultural in scope. In turn, readers are invited to comment on COMMENT and to express their own views – which will be monitored only to prevent derogatory or offensive remarks.
Three blogs have been posted so far. "Protecting privacy in a world of digital communications" touches on how new technologies will enable high levels of social control at a reasonable cost.
"When did you last take a break from social media?" explores he idea of occasionally taking a break from engaging with social media platforms – a "social media detox".
"Genocide in the news: On media elitism and racism" referring in particular to Ambazonia – the Anglophone portions of Cameroon – asks why some genocides make the news and others hardly at all.
COMMENT will appear every Monday. Despite the usual technical teething troubles, responses will be published and where appropriate answered.
Please join the debate!