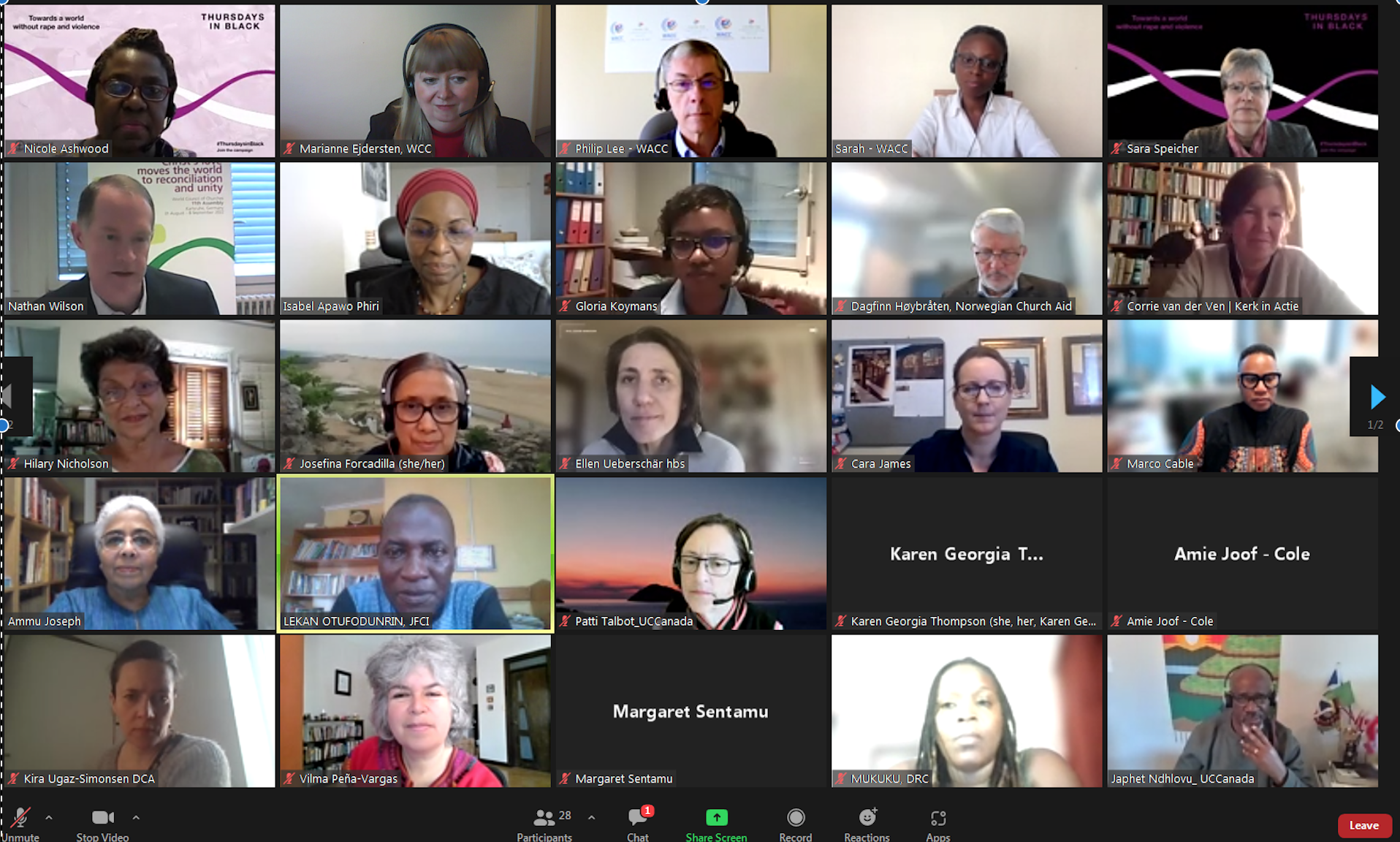 08 Mar 2022

International Women's Day: WACC, WCC pledge to #BreaktheBias

On March 8, International Women's Day (IWD), the World Association for Christian Communication (WACC) and the World Council of Churches (WCC) hosted a gender and media roundtable which concluded with joint message to #BreaktheBias.

Participants in the roundtable held online considered the role of media in a world striving for gender equality and how collaborative education and advocacy can lead to positive and necessary changes.

"In this age of social media, we all bear responsibility for promoting and using our media channels to reflect the world we want to see and live in," says the message. "Together our organisations do not just imagine a gender equal world, but work towards a world where all are valued, diversity is celebrated, inclusion is the standard, and equitable is the norm."

This year's IWD campaign calls for action to create a world free of bias, stereotypes, and discrimination, and has the theme of "gender equality today for a sustainable tomorrow."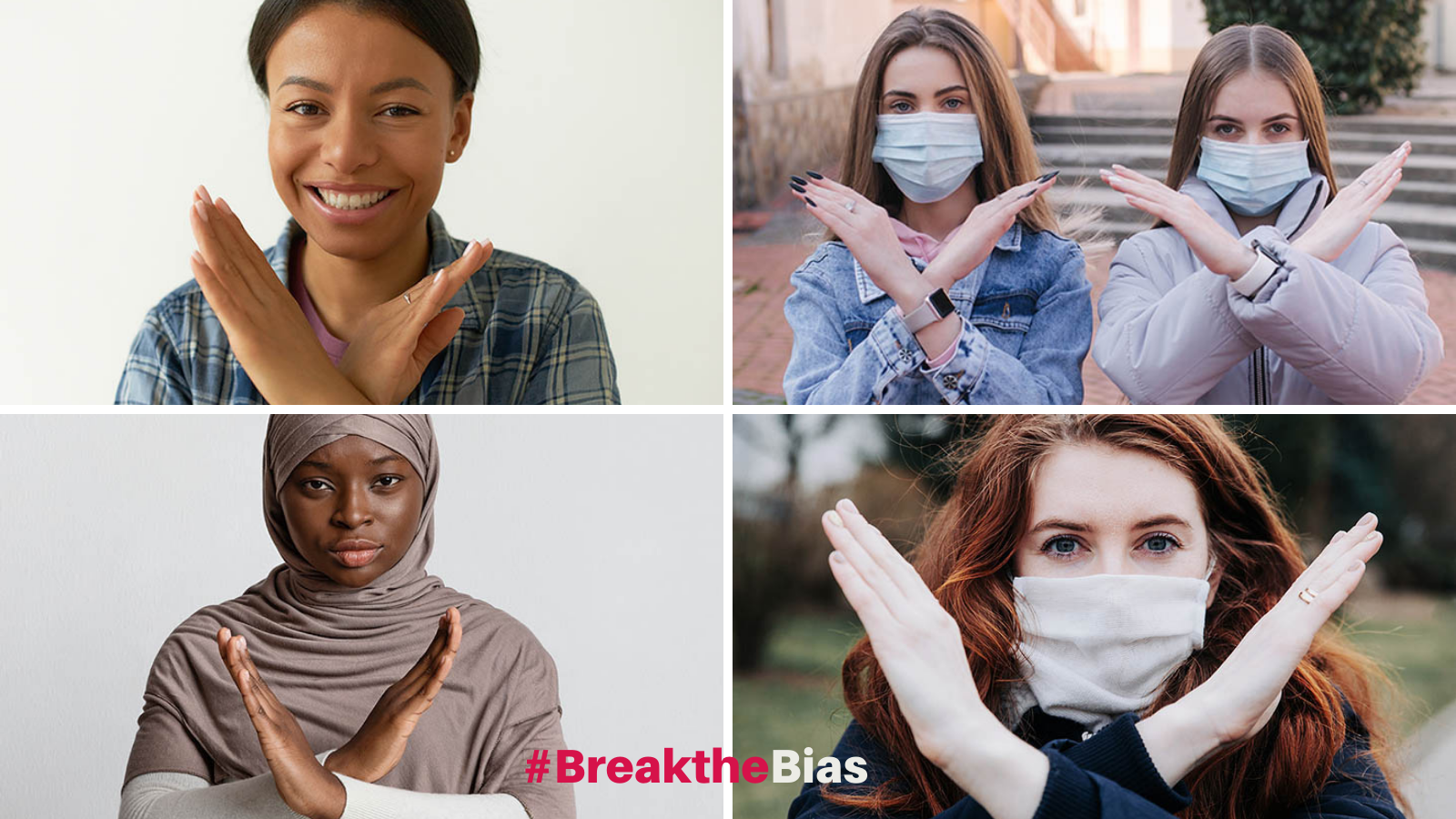 The joint WACC-WCC message notes that media "play a pivotal role in defining who we are as individuals and as a society" and has real-world consequences, including the promotion of stereotypes, discrimination, violence against women as entertainment, online abuse against women and girls. These conditions "allow gender inequality, injustice, and violence to fester and grow," it adds. 
However, media also has redeeming qualities, it notes. Media "can and has been a powerful force for justice and equality." There are news reports that portray women and men accurately and fairly, which "strengthens our understanding of our communities," says the message. "Entertainment and advertisements which challenge stereotypes and attitudes can positively impact relationships and identities. And communication platforms which take responsibility to protect individuals from abuse and online violence can emphasize the message that behaviour online has offline consequences."