04 Apr 2014

Keeping time with WACC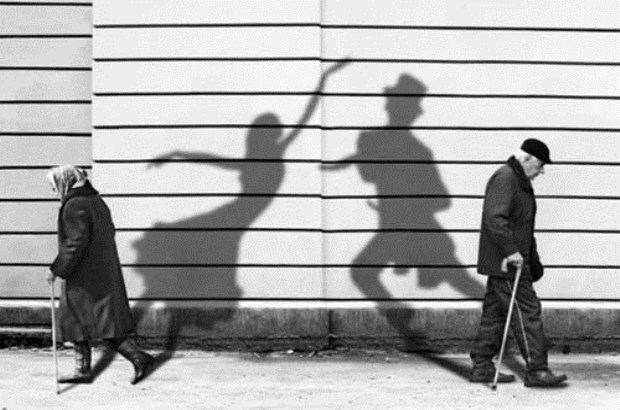 "Time present and time past / Are both perhaps present in time future" – T.S. Eliot
---
Ever wondered where WACC came from?
The history of an international organization can be complex: numerous streams flowing together to form a single river. And then there are the rocky stretches and cascades.
WACC's origins go back to the early 1950s and an urgent concern to stem the tide of propaganda on which Europe's fascist dictatorships had depended.
It was a time of great and accelerating technological change. Television for the masses was on the horizon and scientists were working on Arthur C. Clarke's prediction of geostationary satellites – made in 1945 in the magazine Wireless World.
It was also a time of political and cultural ferment as countries under the yoke of colonialism or military dictatorships began their long struggles for independence. In this respect, communications could never be divorced from politics.
WACC began its journey in different places and at different times. Many people worked nationally and internationally to shape it and these many initiatives bore fruit in 1968 when WACC was inaugurated at a meeting in Oslo, Norway.
The trajectory that WACC then followed saw the creation of a worldwide membership concerned with human dignity, gender equality, the democratization of the media and, crucially, communication rights for all.
Follow WACC's new Timeline on its web site and/or order a copy of the first part of its history: The World Association for Christian Communication 1975-2000: A Labour of Love.