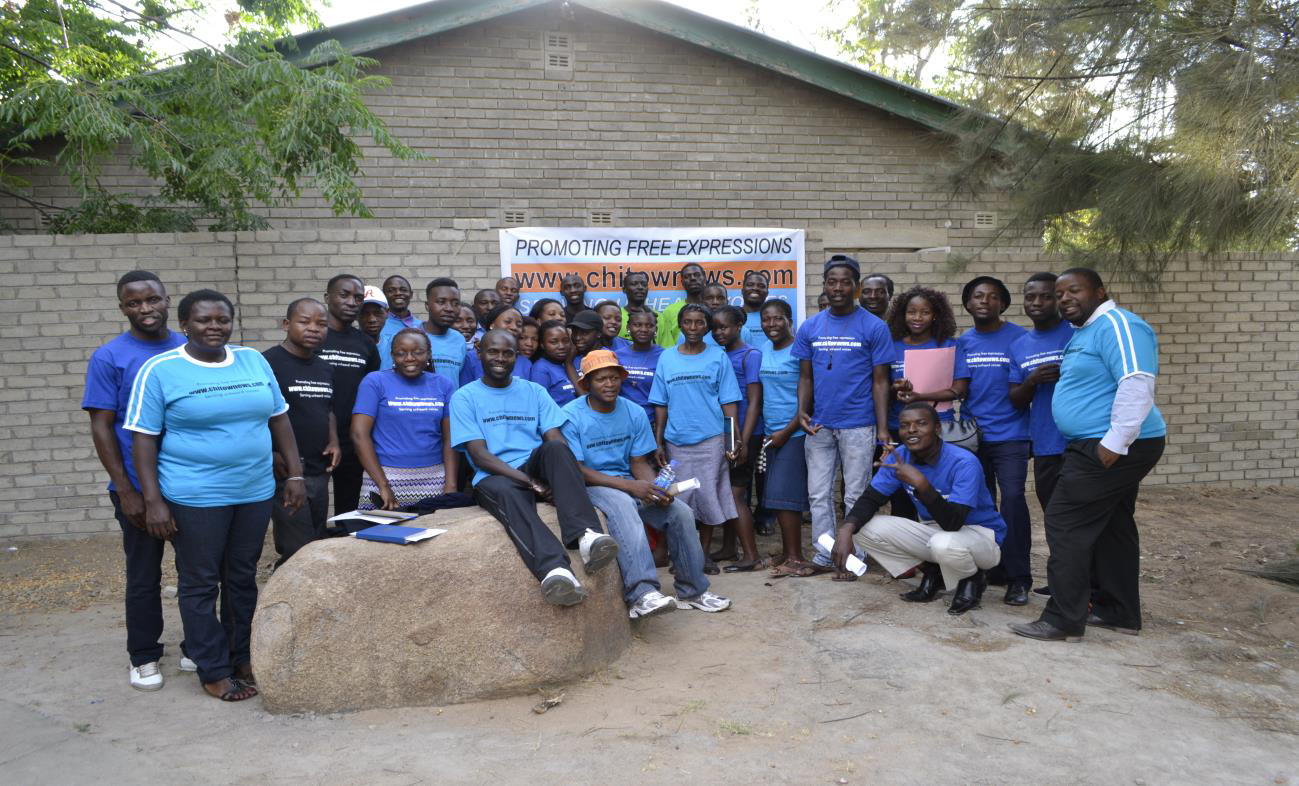 31 May 2017

Lifting Voices in Chitungwiza, Zimbabwe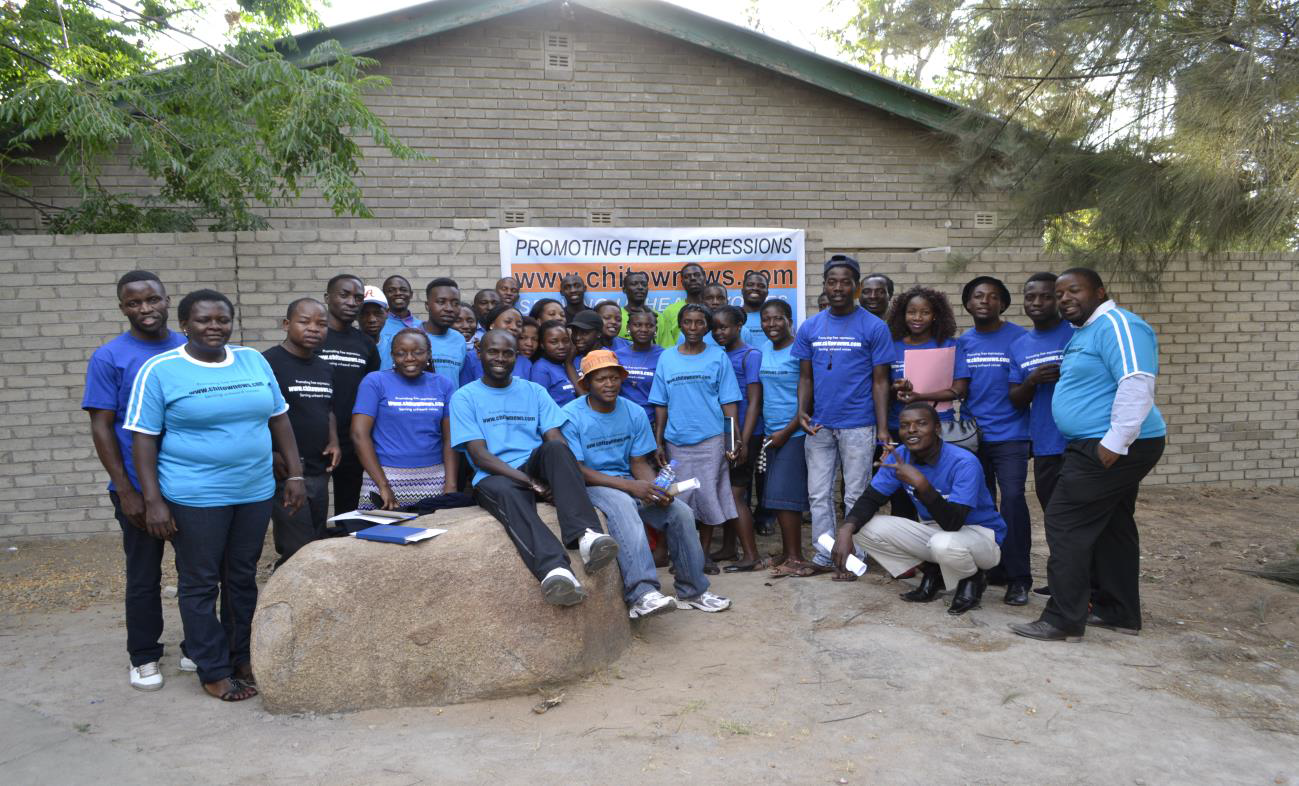 Citizen journalists during a training session. Photo Credit: CCDN
Chitungwiza Community Development Network (CCDN) and WACC partnered to implement a citizen journalism project in Chitungwiza, Zimbabwe, entitled Using digital platforms to enhancing communication rights and inclusion among marginalized citizens, between May 2016 and May 2017. This project sought to enhance access to information in relation to decision-making processes in Chitungwiza, a small city south of Harare.
CCDN began by developing context-specific curriculum on citizen journalism with the support of local expert Mr. Gumisayi Nyoni. CCDN then reached out to local community members and identified project participants. The curriculum was delivered to 65 people, 30 of whom are teachers associated with the Progressive Teachers Union of Zimbabwe and who will be replicating the training in local schools. Summaries of the curriculum are available here and here.
The training led to the establishment of a network of citizen journalists that has so far produced over 200 news stories and opinion pieces. Some of the stories have focused on the poor quality of public services available to local residents, including roads in bad conditions and broken sewage systems, and have resulted in increased attention to these issues from local decision-makers.
The stories produced by the network of citizen journalists are regularly shared though the ChitoNews portal, a web platform launched by CCDN in September of 2016 with WACC's support. ChitoNews has a strong social media presence, and can also be accessed using a smartphone application. By early May 2017, almost 20,000 people had interacted with ChitoNews online content.
Since the launch of ChitoNews, CCDN has been actively promoting the platform through local awareness raising events and through a number of Zimdancehall songs promoting communication rights. Some of the songs can be accessed here.
This project achieved its intended outcome of increasing the local generation, sharing and engagement with relevant information on the part of everyday citizens in Chitungwiza. ChitoNews is becoming a renown independent digital platform for sharing community concerns and accessing knowledge and information.
—
Eddington Shayanowako is the Executive Director of CCDN.
This project was supported under WACC's Communication for Social Change capacity building programme. For more information WACC's programme, please contact Lorenzo Vargas at LV@waccglobal.org
To support WACC's work advancing communication rights worldwide, please click here.