15 Sep 2014

Listen to the voices of young people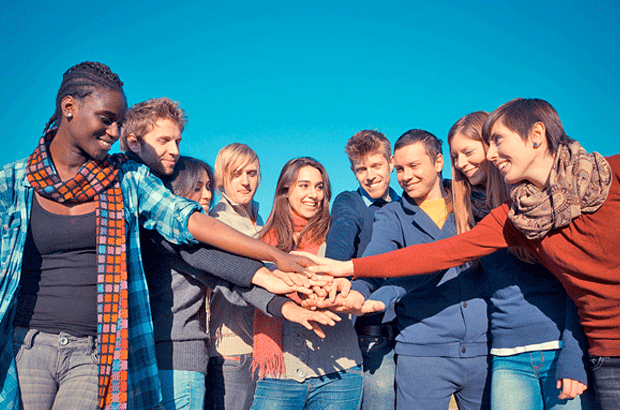 To mark the International Day of Democracy on Sept. 15, 2014, WACC is calling on its worldwide network of members and partners to strengthen the voices of young people in the political, economic and social life of their countries.
The theme of this year's International Day of Democracy is "Engaging young people on democracy," highlighting the challenges and opportunities of young people taking part in democratic processes.
U.N. Secretary-General Ban Ki-moon said, "I call on members of the largest generation of youth in history to confront challenges and consider what you can do to resolve them, to take control of your destiny and translate your dreams into a better future for all."
In a statement, WACC notes that people between the ages of 15 and 25 constitute one-fifth of the world's population. In many developing countries, the proportion is even higher, with the majority of young people today living in low- and middle-income countries.
Yet study after study shows declining faith among young people in politics, with decreasing levels of participation in elections, political parties and traditional social organizations.
WACC believes that recognizing and building on communication rights upholds genuine democracies, in which people and communities can strive for greater equality and peace and full participation in decisions that affect their lives.
WACC members and partners are called to empower and encourage young people to voice their concerns for a better world.
To read the full statement, click here.