28 Oct 2016

Local media and digital frontiers in Swaziland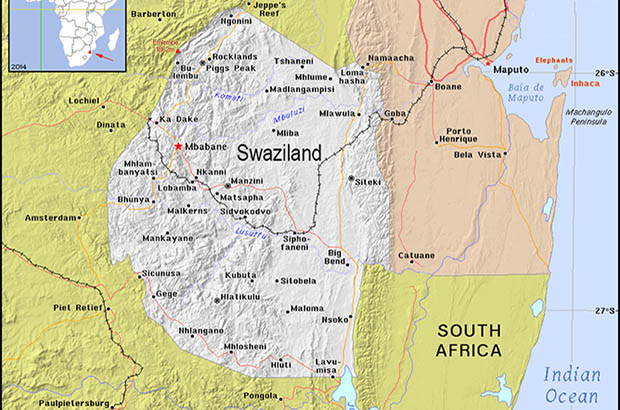 ---
The continued dominance of traditional journalism practice in Swaziland's media landscape is under threat from two recent developments: new media and community media.

In the latest issue of Media Development, an article submitted by the Swaziland Community Media Network says the two are on the verge of introducing the bottom-up approach, interactivity and activism sought by many Swazis, especially marginalized, voiceless groups. However, major hurdles prevent the realization of the opportunities they offer citizens, because of several challenges.
According to the network, community media, radio in particular, and new media have a history in Swaziland dating back to the 1990s and 2000s. "We were one of the first applicants to the authorities for a community radio license more than 15 years ago. We are still waiting," said Ambrose Zwane, Lubombo community radio coordinator. Zwane is currently working together with several others to advocate for licensing and to seek technical skills, equipment and funding for the community radio sector.
Geographically, there are community radio initiatives in Shiselweni, Mankayane and Mbabane while those that represent "communities of interest" include the University of Swaziland campus radio − an initiative of the Department of Journalism and Mass Communication.
Others are Christian faith-based initiatives including the Seventh Day Adventist Church, Council of Swaziland Churches and Trans World Radio's Voice of the Church (VOC) – the latter being the only one that is operational.
Two years ago, they registered an umbrella body, termed the Swaziland Community Multimedia Network. "Our goal is to operate as a third-tier within the Swazi broadcasting industry, alongside public service and commercial radio stations," added Zwane.
A commercial online broadcaster, Sikhuphe radio, which was operating online but forced to close, joined the advocacy group.
New media are more difficult to quantify because they exist on various platforms, are managed by individuals, non-profits and corporations, but are not coordinated or regulated in a systematic way. For example, traditional media institutions such as local newspaper publishers of the Times of Swaziland and Swazi Observer maintain websites through which news content is disseminated.
Social media tools, such as Facebook and Whatsapp, are also widely used by individuals, civil society, corporations, and various organizations.
Evidence of their increasing reach and uptake is anecdotal, since it is an area that still requires thorough research. However, the potential of new media in Swaziland is clearly outlined in a 2012 publication by the Media Institute of Southern Africa (MISA): "In a country where the mainstream media is highly censored, the new media and social media are now considered as an alternative platform for the free flow of information."
To read more about the media landscape in Swaziland and subscribe to Media Development, click here.