23 Oct 2014

Manila Declaration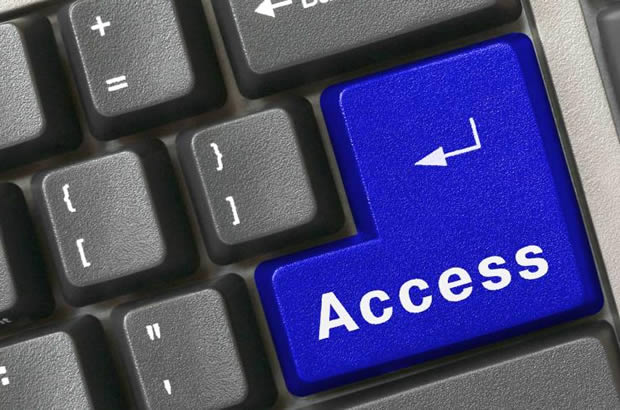 MANILA DECLARATION on Access and Equity of Communication Technology and Rights for the Marginalized Peoples in Asia
We, the 44 Christian communicators from 15 countries in Asia, have come together for the WACC-Asia Region pre-Assembly Seminar and Triennial Assembly, held from May 22-25 in Manila, Philippines to learn from each other the issues, challenges and opportunities to realize 'communication for all.'
We celebrate the richness of experience and the unique situations that we all face. Nevertheless within all our multiplicities, there are commonalities that unite all. We strived to define those and use these as a means to close the ever-widening gaps within our societies.
We acknowledge that information technologies are revolutionizing the world on one hand and creating the digital divide on the other. We realize that this 'divide' is symptomatic of yet a larger divide brought about by socio-economic-political and cultural inequalities.
We believe
• in a God who communicates that we should commune with all creation uniting them as one 'oikomene';
• communication is a basic human right and is essential to human dignity;
• communication enables open, honest and transparent dialogue.
We affirm
• communication holds communities together building mutual respect and accountability;
• communication affirms justice and challenges injustices;
• that the Earth and its resources is a gift of God to all, and we reject any exclusive claim over the spectrum by governments, corporations and others;
• that information and communication technologies and its various aspects such as community media, social networking, open space must be made available especially to excluded peoples and be utilized for their development.
As a people committed to restoring the rights of communication to all people in society, we will continue to accompany marginalized communities to bridge not only the digital divide, but also other divides that exist. Towards this, we commit ourselves to do the following:
A. Consciousness-raising
• Map the issues present in regions for a proper view and analysis of the exact sets of problems related to communication rights. This will lead to a more concrete plan about mobilization and advocacy.
• Initiate programs and projects that seek to raise awareness on communication rights in various platforms and spaces;
B. Advocacy
• Preferential focus on communication rights of marginalized sectors and sections of society;
• Strengthen national and international campaigning around 'communication for all'
C. Engagement
• Rekindle effective communication within the region, including establishing appropriate platforms and mechanisms to foster continuing dialogue, enlightenment, mutual learning and understanding of shared contexts and encounters
• Develop vibrant working groups within WACC-Asia to discuss and develop strategies towards advocating communication rights.
• Forming and/or working with networks/platforms of like-minded organizations to advocate communication rights.
• Reach out to organizations on justice and human rights to add in the region and encourage them to take up communication rights to in their agenda; and then to strengthen such groups so that the numbers advocating for all these rights is larger (communication rights included)
• WACC –Asia must look at how to be a party to the discussions to help shape a pro-people post-2015 development agenda.
We affirm our prophetic role as Christian communicators and commit ourselves to address the issues of the digital divide.
We will continue to work for the profound transformation of the way societies organize themselves and of the way people relate with one another. This is the only way that the aspiration of 'communication for all' may be realized in its essence.