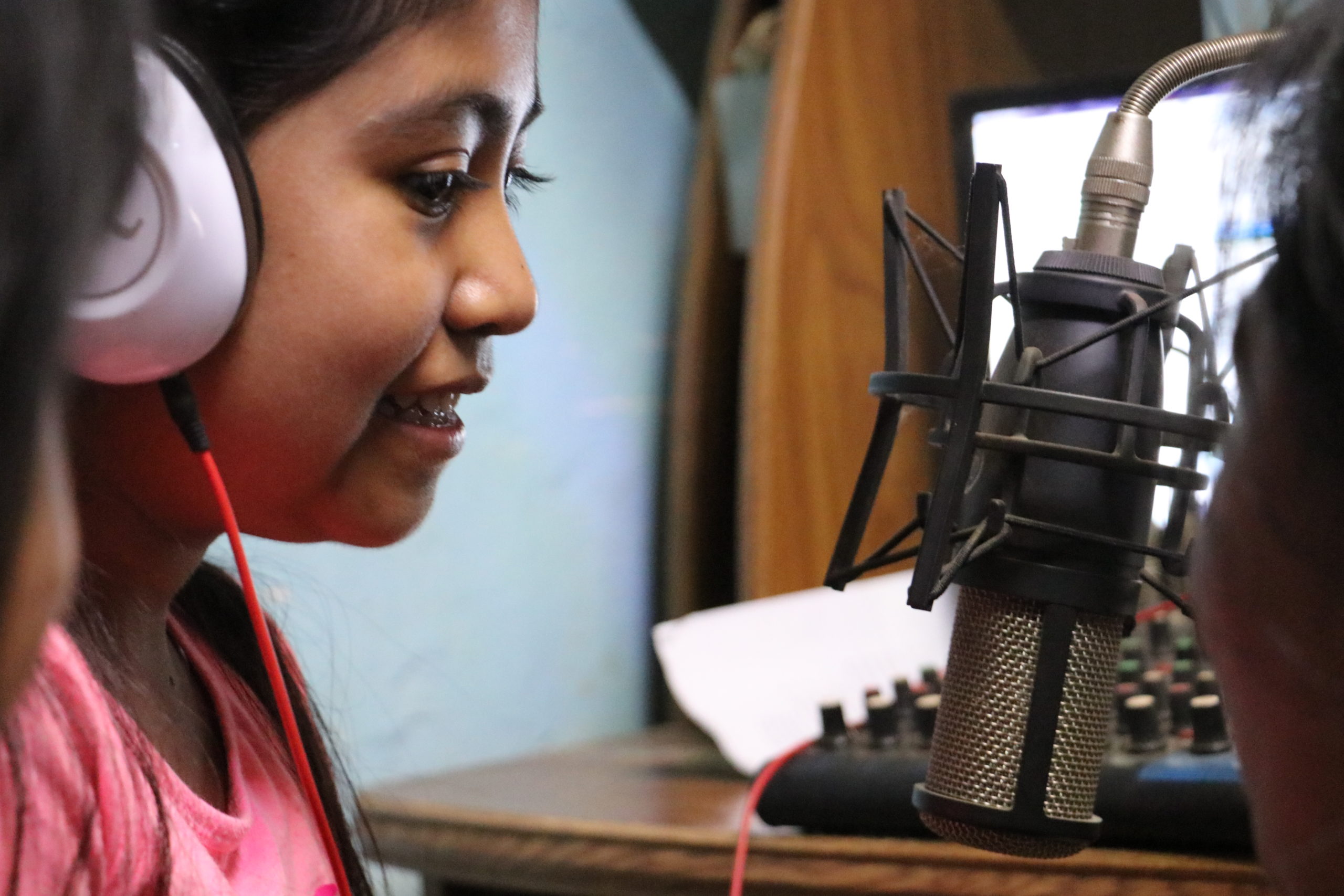 15 Oct 2020

Mé Phaa Indigenous women find their voice through radio

October 15, 2020 — Women from the Mé Phaa Indigenous community of San Miguel El Progreso, Mexico, have learned more about how they can address gender inequality through a series of workshops on community radio, leadership, and visual arts, as well as documentary screenings – all part of a project supported by WACC Global and Cultural Survival.  

Mujer voz y rostro de la Montaña Asociación Civil, a women's civil society organization, and Radio Naxme, an Indigenous community radio station, led the project, which sought to address the lack of information and awareness among Indigenous women about legal and rights-based frameworks in relation to women's rights, including the right to live in an environment free of gender violence.  

The project also wanted to "strengthen women's public voices and to contribute to a cultural change that promotes women's active participation in decision making," said Lorenzo Vargas, WACC program manager.  

Sixteen women and seven men were trained on radio content production, resulting in several radio programmes that focused on gender issues, women's participation, social norms, and defense of their territory against mining, said a project report submitted to WACC Global. The programmes were broadcast in 65 communities around San Miguel el Progreso.  

"In a context marked by sexism, migration, widespread violence against women, and extraction projects, the project has helped to begin changing community dynamics," said the report.  

Mining activities have been rampant in the state of Guerrero because of its vast mineral deposits, according to human rights activists.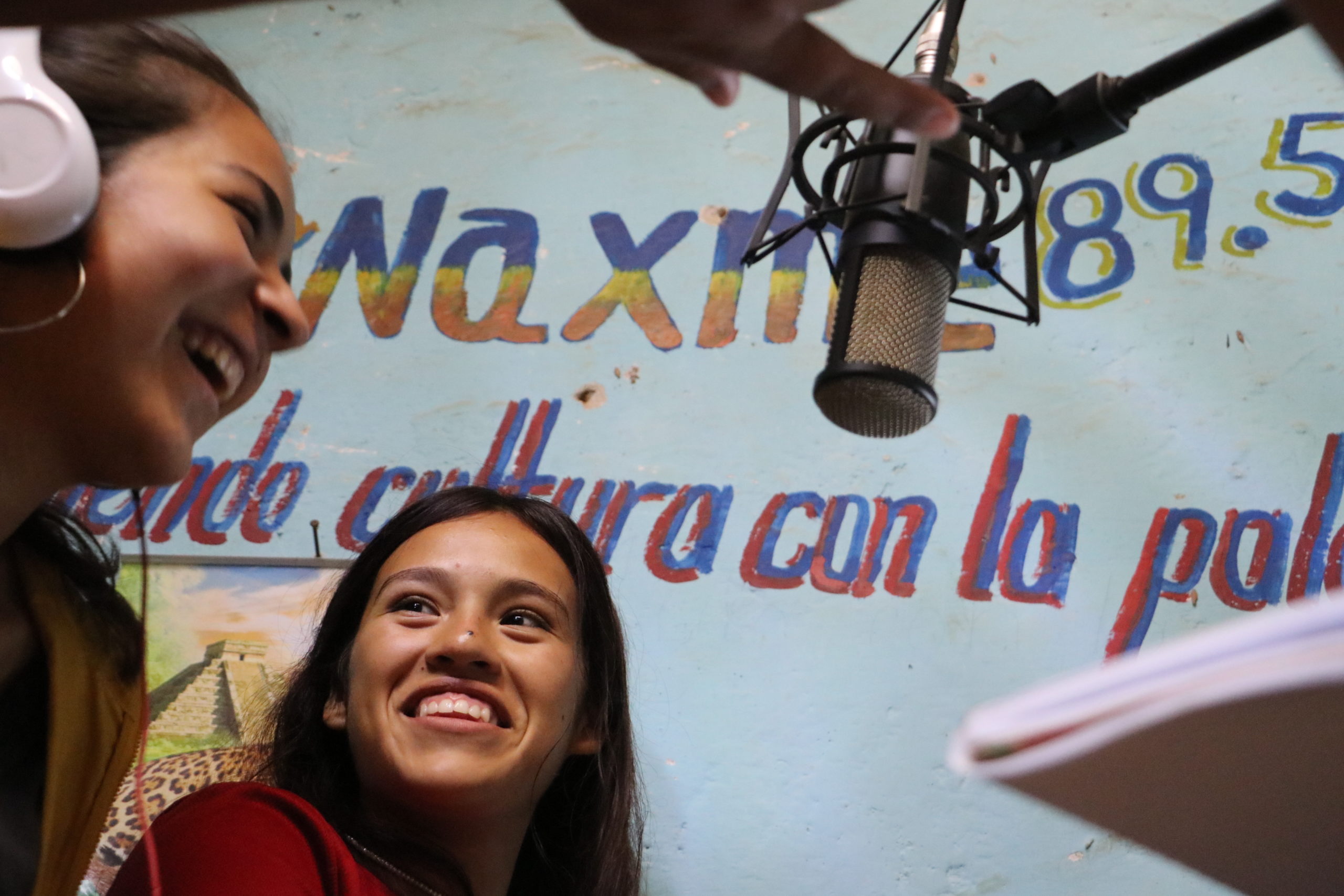 Project participants also attended a Community Leadership and Territory Defense workshop, where concepts of territory and community were addressed. Participants were asked to illustrate what they considered or recognized as part of their territory. The workshop emphasized the history of Indigenous women leaders, "especially in defense of the territory and its natural resources such as water, and the fight they have waged against mining," said the report. They were introduced to people like Máxima Acuña, a Peruvian farmer and environmentalist who fought to keep her land from a mining company, and the community of Juba Wajiín, which resisted mining in their land.  
The workshop also discussed the specific rights that women have, according to existing laws in the state of Guerrero, and the international legal instrument of the Convention on the Elimination of all Forms of Discrimination against woman (CEDAW). "Young people shared some life stories, in which it was reflected that they have suffered it," said the report. "They said that they would like to live in a healthy environment, free from violence and where women are respected and held in community positions like men, without distinction."