16 Sep 2014

Media freedom in a digital age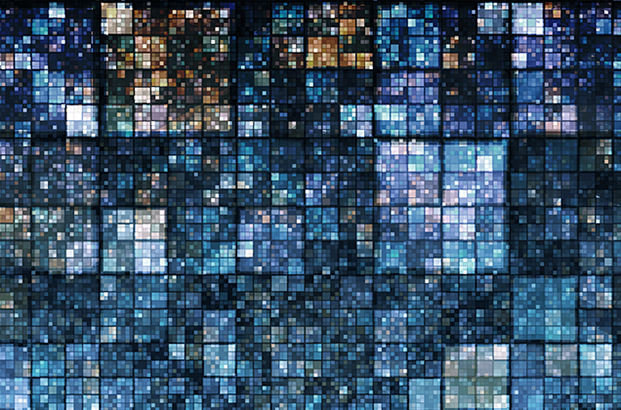 A mosaic of digital information sources in today's world.
---
Open Society Foundations has published a new report investigating the forces affecting digital media and journalism in 56 countries worldwide. It is one of the largest such studies ever completed, researched and written by teams of local experts.
Digital Journalism: Making News, Breaking News identifies three common themes across the world:
(1) Governments and politicians have too much influence over who owns the media, who wins licenses to operate newspapers, radio and TV stations, and how the media are regulated—all of which undermines independent journalism.
(2) Many media markets are not free and fair, but are dominated by a few major players, and are rife with corrupt or non-transparent practices.
(3) Media and journalism on the internet offer hope of new, independent sources of information, but are also a new battleground for those seeking to control information.
"The biggest gain from digitization is the growing space for free expression by minority groups, particularly ethnic and sexual minorities. More than ever before, marginalized groups have the opportunity to make their voices heard. Paradoxically, however, traditional media have not significantly reduced their bias, marginalizing practices, or sensational coverage of minorities and other sensitive issues," according to the report's authors.
On a positive note, "Digitization has boosted more than ever before the space for political expression. Candidates in elections almost everywhere in the world use the internet and social media to reach voters. Th is has created more vibrant political debates and dialog, but it has not often translated into an increased number of political actors."
The report confirms that if digitization is handled in the public interest, it can help advance open society values. Despite the vast and continuing challenges facing independent media worldwide, there are signs in many countries that progress is being made, with inclusive media policies being developed or in prospect.
On the international level, a growing coalition of civil society groups is looking to ensure that the post-2015 development framework includes for the first time a measure on freedom of the media. And increasingly, other sectors are recognizing that governance, transparency, and accountability in particular depend on a healthy, robust independent media and journalism sector.
Mapping Digital Media: Global Findings can be found here.
Source: Open Society Foundations.