29 Aug 2017

New issue of online WACC journal published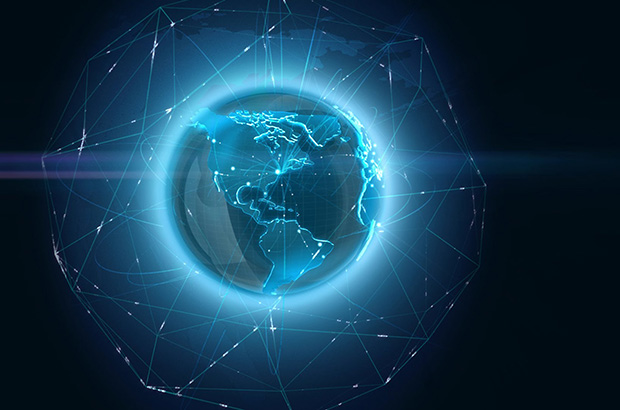 "Changing Media – Changing Perceptions" is the theme of the 3/2017 edition of WACC's international journal Media Development.
---
The latest issue includes four articles by PhD students who took part in the Summer School on "Communication rights in the digitised global society" held 31 July to 5 August 2017 in Wittenberg, Germany.
WACC held the Summer School in in cooperation with the Friedrich-Alexander University Erlangen-Nuremberg (FAU) and the German Academic Exchange Service.
The 3/2017 issue explores the expectations placed on digital platforms and social media in response to the communication challenges facing societies worldwide.
As the editorial notes, "Social media are expected to play a key role in holding decision-makers accountable in regard to equitable access to public resources and social services. Civil society organisations see them as a way to expand public spaces for citizens to participate in the way societies are run and to promote better governance."
The eight articles in this issue are:
"INGOs, public communications and the quest for legitimacy" by Nina Kurlberg

"Do social media platforms encourage or stifle public debate?" by Patrick M. Johnson

"Communication in tomorrow's Caribbean" by Omar Archer

"Gaga over Google: Democratization of information in capitalist communication" by Jaime Lee Kirtz

"A road movie from Georgia to Palestine and home again: Interview with James M. Wall" by Philip Lee

"Comunicación, derechos y desarrollo sostenible en Cuba" por José Ramón Vidal Valdez

"The INTERNET is a public good" by Article 19

"New media and citizen participation in Jamaica" by Floyd Morris
One conclusion is that digital platforms and social media could help strengthen democratic processes and equitable economic development and give a powerful voice to people seeking to advance good governance and good citizenship. But they have to demonstrate reliability, transparency, and legitimacy.
Media Development is exclusively digital. Members and Subscribers can access, download, and print the complete PDF or individual articles. See here for further information.