29 May 2015

New WACC President and Board of Directors elected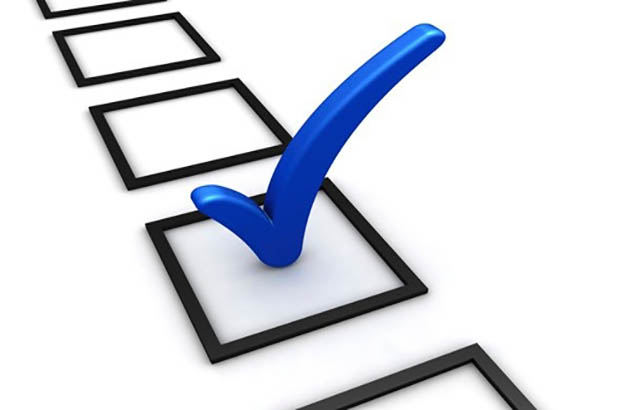 The Rev. Dr. Samuel W. Meshack was elected to serve a four-year term as the new President of WACC at its Meeting of Members, 29 May 2015.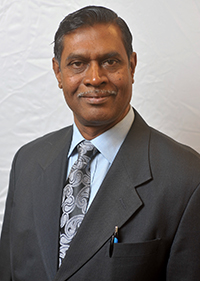 Director of Higher Education at the Hindustan Bible Institute and College, Chennai, India, Dr Meshack was previously one of WACC's First Directors, President of WACC Asia, and Secretary of WACC Global.
He recently served as Chairperson of the WACC Task force on Continuing Education and Training and co-ordinated leadership training for WACC's regional executive committee members
Dr Meshack earned his doctoral degree from the Centre for Mass Communication Research of the University of Leicester in the United Kingdom. He has published many articles in the field of communication and ethics with an emphasis on the rights and privileges of marginalized people and mission concerns.
Meshack is Professor of Communication in theological and secular universities in India and abroad, guiding researchers towards their doctoral degrees.
Addressing the Meeting of Members, Meshack, said "I am very grateful to those who had put forward my name as a candidate for the presidency, for the support I have received from the executive committee and members of WACC Asia and others worldwide. I pledge myself to strengthening WACC and to advancing its vision and mission of communication for all."
Dr Meshack is the first WACC President to come from the Asia Region.
The WACC Meeting of Members also elected a new Board of Directors consisting of four women and four men.
Ruth Stella Etemesi (Africa) is a communications specialist and practitioner with a long experience in development communications with different faith-based, research, and advocacy organizations in Africa.
Ramon Bultron (Asia), who currently serves as WACC Asia Chairperson and is Managing Director of the Asia Pacific Mission for Migrants working to promote migrants' rights and well-being throughout the region.
Keishagay Jackson (Caribe) is a member of Women's Media Watch, which tackles issues of inequality that affect women and children and encourages the empowerment and strengthening of women's voices through media.
Stephen Brown (Europe) who currently serves as Chairperson of WACC Europe and is Programme Director for Online Libraries and Digital Innovation at Globethics.net, a global network on ethics, aiming to empower communities and people in all regions build sustainable, just, and peaceful societies.
José Luis Aguirres Alvis (Latin America) is Director of SECRAD (Radio and Television Training Service) of the Universidad Catolica Boliviana 'San Pablo', which works on rural communication, indigenous communication, intercultural communication. He is Chairperson of WACC Latin America.
Margrite Saroufim (Middle East) works as Local Development Manager at the Coptic Evangelical Organization for Social Services (CEOSS), and has 25 years of professional experience in the comprehensive development of marginalized and impoverished local communities in Egypt.
Sheila George (North America) has more than 15 years of successful project management experience for Catholic conferences, religious congregations and non-profit organizations in North America and Europe. She is a former President of WACC North America.
Akuila Yabaki (Pacific) has twice served as Chairperson of WACC Pacific and is the Chief Executive Officer of the Citizens Constitution Forum, a non-governmental organization leading advocacy initiatives to make Fiji a place where rule of law, constitutional democracy and human rights are respected.
The Meeting of Members concluded with warm words of appreciation for the outgoing Officers and Board of Directors for their dedication and commitment, with a special vote of thanks to past President Dr Dennis Smith.