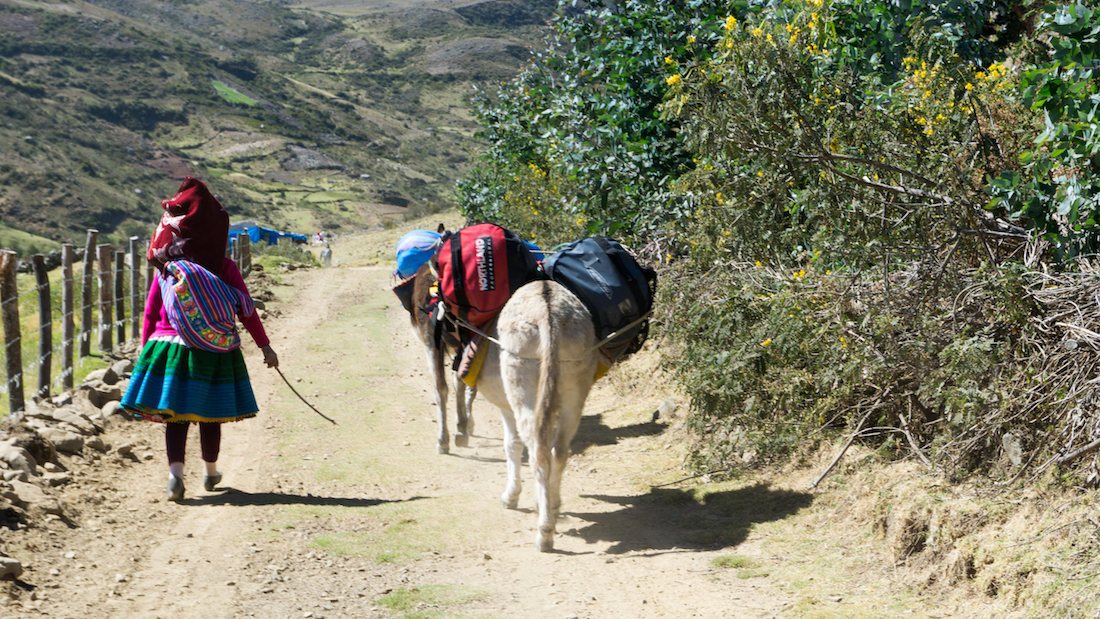 08 Jun 2022

Project tackles lack of support for Indigenous communicators in Peru

WACC and Cultural Survival are funding a project in Peru that aims to improve the visibility and influence of a network of Indigenous communicators so that they can raise awareness about Indigenous issues and make an impact in spaces where political decisions are made.

The project — Strengthening Indigenous, Autonomous, Intercultural, and Nature-Oriented Communication in Peru — is being implemented by Red de Comunicadores Indígenas del Perú (REDCIP),  a network of Indigenous communicators that defend and promote the right to communication of peoples in the Andes and Amazon.

The Peruvian government, dominant media, civil servants, and defenders of the monocultural nation-state model often discriminate against intercultural Indigenous media, said REDCIP in its report. Indigenous communicators who defend Indigenous culture, territory and environment are often accused of being "anti-mining terrorists" and some have faced physical attacks. There is a notable absence of Indigenous peoples' rights to freedom of expression and information in state legislation, it added.

The project will address this gap by holding four regional debate and training sessions to craft and approve an Intercultural Indigenous Communication Agenda for 2022-2026. It will conduct Indigenous community journalism training workshops on radio management and social networks, and a training on the defense of land, territory, and climate change.

"WACC believes that the communication dimension of indigenous rights is critical to realizing the vision of UNDRIP. Access to Indigenous community media, especially community radio, is a critical for Indigenous people to be able to the exercise their broader human rights and help shape sustainable development agendas," said Lorenzo Vargas, WACC programme manager for Communication for Social Change. "This is no different in the Peruvian context, where Indigenous people have historically been excluded from the media."

Project beneficiaries include 84 indigenous communicators (50% women), adults and youth, from various regions and Indigenous peoples of Peru. Indirect beneficiaries will be Indigenous peoples (Asháninka, Ashéninca, Awajún, Harakbut, Kakataibo, Matsiguenka, Nomatsiguenga, Quechua, Shipibo-Konibo, Wampis, Yánesha and Yine), and community media located in these territories.

The project helps to promote the UN's Sustainable Development Goal 16, on peace, justice and strong institutions.