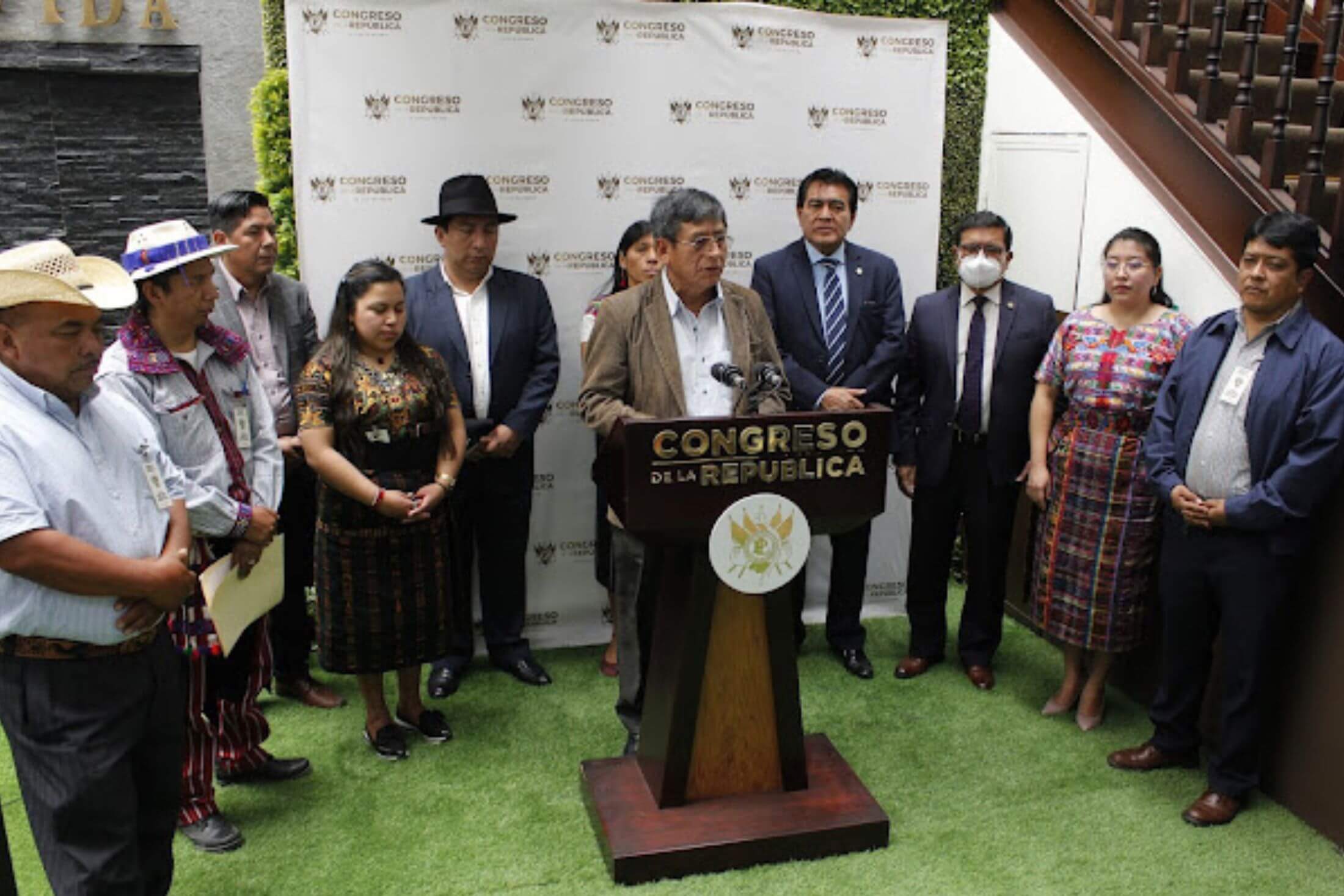 27 Jul 2023

Project to support Indigenous peoples' right to freedom of expression in Guatemala

A WACC project is backing efforts by the Guatemalan rights organization Asociacion Ixchel to secure Indigenous peoples' right to freedom of expression, participation in cultural life, and equality before the law through legally sanctioned radio broadcasting.

In the peace agreement that brought an end to civil war in 1996, the Guatemalan government committed to changing the country's telecommunications law to grant official access to radio frequencies by Indigenous communities.

After years of governmental inaction, Indigenous radio stations — among them Radio Ixchel, now managed by Asociacion Ixchel — took their case to the Inter-American Court of Human Rights. The Court ruled in October 2021 that the State of Guatemala had violated Indigenous peoples' rights and had to undertake reforms to decriminalize Indigenous community radio.

Months later, however, the situation had not changed. With support from WACC and partner Cultural Survival, Asociacion Ixchel has begun developing advocacy actions to ensure the Guatemalan government complies with the Court's ruling and moves to give legal recognition to Indigenous community radio stations.

Working with 15 Indigenous radio journalists and advocates, Asociacion Ixchel is broadcasting information about the court ruling in Spanish, Kaqchikel, Achi', and Mam, as well as presentations about Radio Ixchel and the three other Indigenous stations involved in the case, in four municipalities, reaching an audience of up to 60,000. Twenty Indigenous radio stations in other parts of Guatemala also are carrying the programming.

The human rights organization, founded in 2017, also is arranging advocacy meetings with governmental representatives, convening press conferences, and setting up a meeting between the Parliamentary Forum and 15 community radio journalists.
Promoting Indigenous identity, language, and culture
Despite being forced to operate without official recognition, Radio Ixchel has been providing a lifeline of information for local communities for two decades, addressing issues such as health, culture, education, alcoholism, and the environment.
"This project aims not only to lead to implementation of the court ruling but also to promote the strengthening of Indigenous languages, identity, and customs," says Lorenzo Vargas, WACC's Communication for Social Change program manager. "By amplifying the reach of local radio stations, the project also helps promote the eradication of the historical discrimination against Indigenous peoples."
WACC and the Boston-based Indigenous rights organization Cultural Survival have partnered for nearly eight years to promote the vital role of community radio to defend communication rights and work towards achieving the UN Sustainable Development Goals at a community level. The Asociacion Ixchel project is part of WACC's Communication for All Program (CAP) funded by Bread for the World-Germany.
Photo: On World Radio Day in February 2023, the Guatemalan community radio movement called for the government to comply with the ruling of the Inter-American Court of Human Rights and give legal recognition to Indigenous broadcasters. Credit: Asociacion Ixchel.