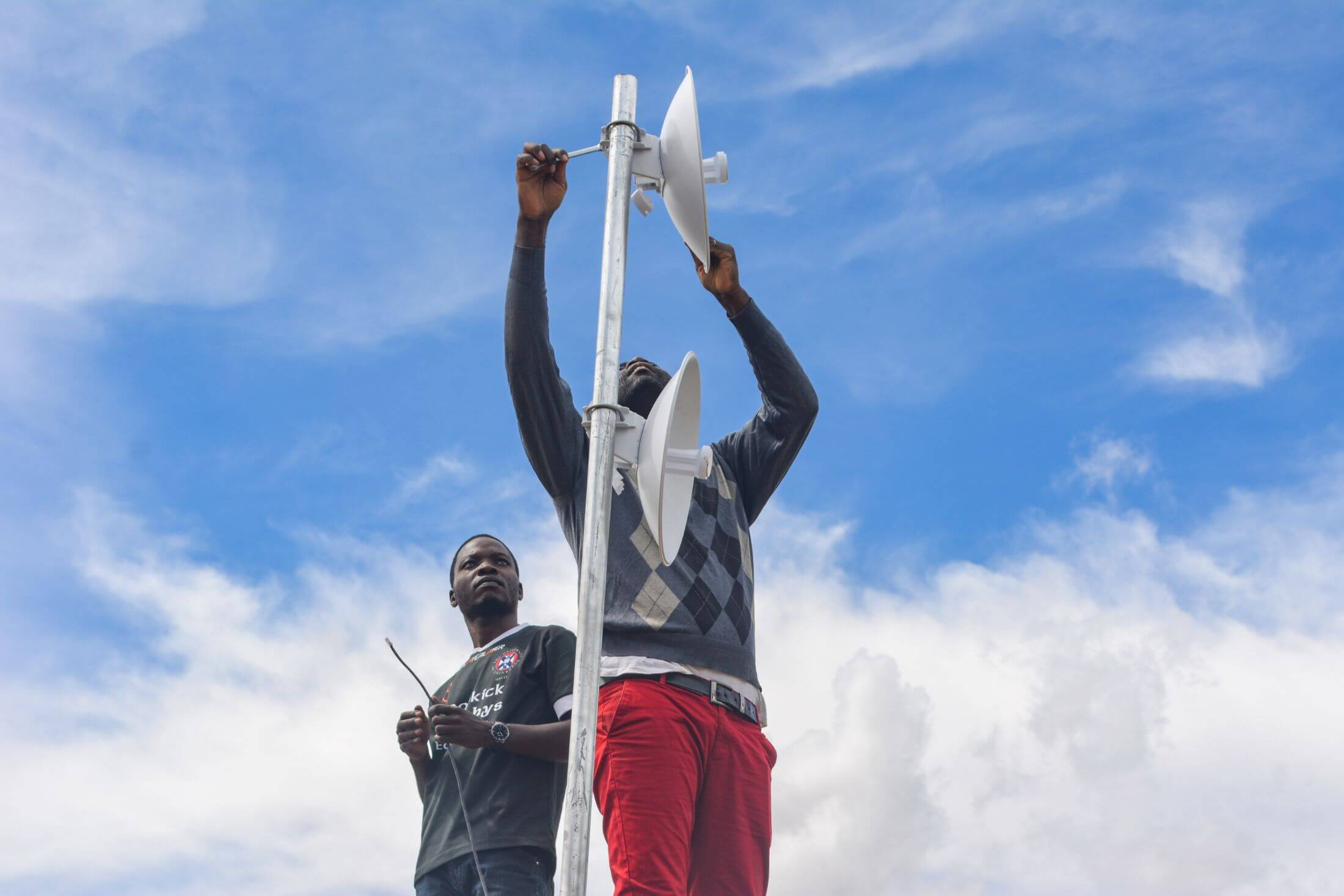 05 May 2023

Seminar to explore pathways to rights-based tech ecosystem

The seminar "Development and Digital Access: Are we fostering equitable pathways to inclusion?" on 11 May will explore how organizations and individuals committed to justice, democratic participation, and equality can promote a technology ecosystem rooted in human rights.

WACC and the Communicating with Disaster-Affected Communities (CDAC) Network are co-organizing the in-person event taking place in London at 12:30–14:30.

"In an increasingly digitally driven world, awareness about connectivity, the digital divide and other issues regarding access and power inequalities in and through technology is growing," says WACC Deputy General Secretary Sara Speicher.

Some governments, private sector and development and multilateral actors have taken steps to enable marginalized and isolated communities to benefit from digital communication.

But as highlighted at the recent World Summit on the Information Society (WSIS) 2023 forum, access without a foundation in human rights perpetuates and even exacerbates injustices and inequalities. A representative of an Indigenous community in Latin America attending the Forum pointed out that digital communication on its own even has the potential to destroy their way of life.

"We want to explore how we, as organizations and individuals committed to justice, democratic participation, and equality, can enable and advocate for a technology ecosystem, processes and outputs that are embedded in human rights," says Speicher.

The seminar will feature a keynote presentation on "Decolonizing digital communication: A human rights and gender equality perspective from Africa" by Dr Sarah Macharia, WACC programme manager for gender and communication and global coordinator of WACC's Global Media Monitoring Project (GMMP).

Panelists will respond from their perspectives: Corinne Barnes, University of the West Indies, WACC Board; Sylvia Musalagani, Safety Policy Manager, Africa, Middle East and Turkey, Meta; Michael Mosselmans, Head of Humanitarian Division, Christian Aid; and Richard Lace, Director of International Development, BBC Media Action.

Seating for the in-person event is limited. Please contact WACC if you wish to attend the seminar.

WACC is a member of the CDAC Network, a global alliance of humanitarian and media development organisations that prioritise communication, community engagement and accountability to affected people.

Photo: WACC project partner the Centre for Youth and Development in Malawi works to bridge the connectivity gap.