21 Aug 2014

Should communications be on the UN's development agenda?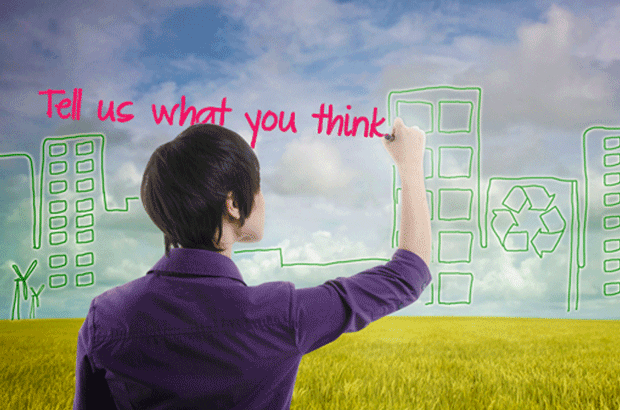 Photo: Wong Yu Li
---
The Toronto-based IFEX network notes in a website story that the International Federation of Library Associations (IFLA) has been lobbying the U.N. to include access to information in the official Agenda for the Post-2015 Sustainable Development Goals (SDGs).
At the 80th Annual World Library and Information Congress held in mid-August in Lyon, France, IFLA emphasized why access to information is essential to the healthy, sustainable development of any society.
The U.N. is negotiating a new development agenda to succeed the Millennium Development Goals. The agenda will guide all countries on approaches to improving people's lives, and outline a new set of goals to be reached during the period 2016-2030.
The IFLA's Lyon Declaration on Access to Information and Development says that the signatory organizations "believe that increasing access to information and knowledge across society, assisted by the availability of information and communications technologies (ICTs), supports sustainable development and improves people's lives."
It calls upon the U.N.'s member states to use the post-2015 development agenda to ensure that everyone has access to, and is able to understand, use and share information that is necessary to promote sustainable development and democratic societies.
A right to information, said IFLA, would be transformational. "Access to information supports development by empowering people, especially marginalized people, to exercise political and social rights, be economically productive, learn new skills and enrich cultural identity.
It also enables citizens to take part in decision-making, create community-based solutions and ensures transparency and good governance.
IFLA is calling for stakeholders with an involvement in freedom of expression and communication rights to sign the Lyon Declaration.


Should free access to information be part of the post-MDG agenda? Leave a comment below!