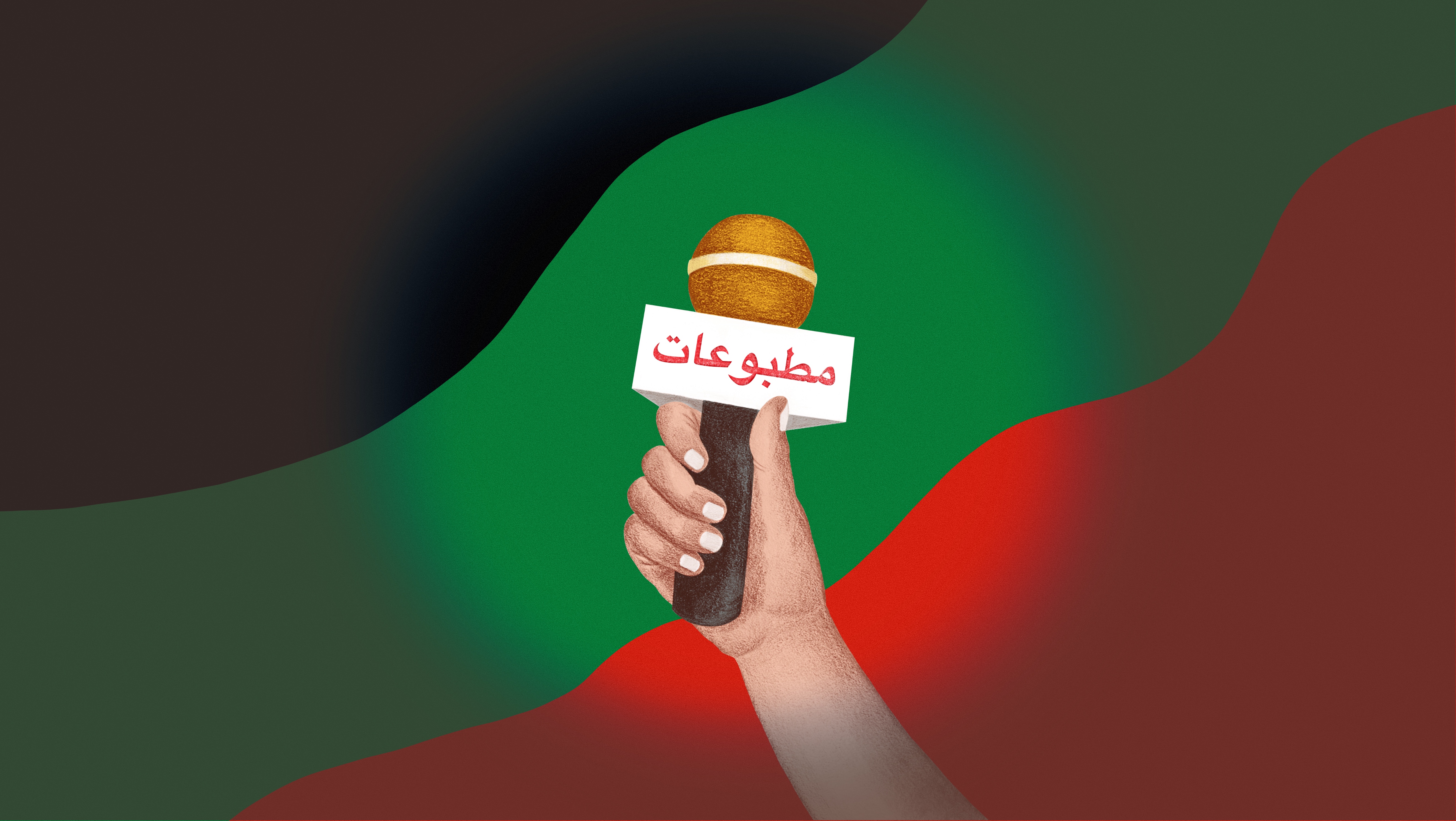 28 Sep 2021

Support Afghan Women Journalists – Donate Now

WACC and the *Global Alliance on Media and Gender (GAMAG) today launched a fundraising campaign to support Afghan women journalists within its network who are in urgent need of support after the Taliban gained control over the country August 15, 2021.  

"The space that women journalists created for the voices of women and marginalised groups to be heard in the media is at risk of shutting down completely," said WACC and GAMAG. "In August, an estimated 95% of women journalists have quit or been forced out of their jobs. Those left standing are reporting while still trying to flee." 

Donations will support women journalists remaining in Afghanistan to continue their work, and those who have relocated to continue reporting critical issues in communities and bringing these to the attention of the international community.  

The situation is dire, with journalists receiving personal threats against them and their families. "The situation is worse for women journalists because the Taliban do not approve of women in public life," said GAMAG. "Many women journalists wrote about local cultures, entertainment and the arts, topics considered illegal by the Taliban." 

WACC and GAMAG also continue to lobby governments to issue visas and provide refuge, and to establish links to legal representatives. 

"Independent journalism is vital to the democratic life of all societies. Today, Afghan women journalists urgently need financial and moral support to maintain fair and balanced coverage at this difficult and dangerous time in the country's history. Please help if you can," said Philip Lee, WACC General Secretary.  

On August 17, GAMAG issued a statement urging UN member countries to help secure the safety of women journalists.  

"Female journalists are targeted by insurgents not just for exercising their human right to communicate but also for being women pioneers in an otherwise patriarchal society," said the statement.  "Female journalists in Afghanistan are currently at greater risk because of their gender and, additionally, as a consequence of their independent journalism, exposing the ground realities in Afghanistan, including human rights violations. They are at risk of murder, abduction, sexual violence and having their children taken away from them." 

 

ABOVE: "Truthtellers," Illustration by Shar Soroosh;  Instagram: @sharsoroosh; Website: www.sharsoroosh.com

The hand of a woman journalist, with a visible aura of light around it and holding a microphone with the word "مطبوعات" (Press), communicates the important role that women journalists paly in reporting the reality in Afghanistan. 

*GAMAG is an international non-governmental organization with members from journalism, academia, and civil society in different parts of the world.

Sarah Macharia, WACC Program Manager for Gender and Communication, is General Secretary of GAMAG.