03 Jun 2016

The media and Islamophobia: facts or opinion?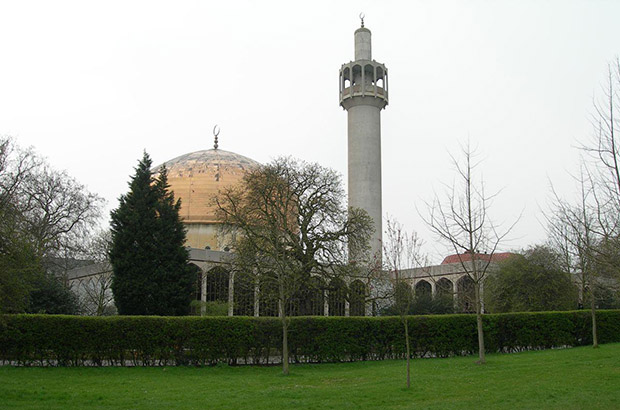 Central Mosque and Islamic Cultural Centre at Regents Park, London, UK. Photo: Eventbrite.
---
Journalists often say they are simply reflecting the news, but Afia Ahmed Chaudhry, writing in the current issue of Media Development, examines ways that the media is fueling Islamophobia, an irrational hatred of Islam and Muslims.
"We have to acknowledge that the media, more often than not, shape and actively craft public opinion rather than mirroring it. We still live in a time where the majority of people assume they are being fed facts as opposed to opinions or editorialized facts," she writes.
Chaudhry, who is a BA History student at SOAS University of London and a political activist, analyzes the term "extremism" as it relates to media coverage of Islam.
"What falls under politically charged categories like "extremist" and "fundamentalist" – and what is the role of the media in legitimizing these categories?" she asks.
"At what point does a Muslim become an extremist, i.e. a 'threat?' Conveniently, there are no pre-established standards that define what it means to be a 'threat.' More often than not, the definition is pragmatically employed by opportunistic politicians and Islamophobes who are unable to contribute any explanatory scope," Chaudhry writes.
An aura of fear perpetuated by politicians and the media obscures reality and Chaudhry contends that "in a politically charged environment marred by the looming 'threat' posed by 'Muslim extremists,' objectivity is virtually impossible."
The media at that point are acting as a fourth branch of the government and "a mouthpiece through which these narratives are normalized and brought into our homes," she says.
The article cites several ways in which the mainstream media fulfill this role, including overestimating the number of Muslims living within a country's borders and highlighting and hyperbolizing a country's "immigration crisis."
Chaudhry cites examples of egregious articles that illustrate Islamophobia, such as a 2006 piece in Canada's Maclean's magazine by Mark Steyn. "The article opined that Muslims breed faster than mosquitoes and that they would eventually constitute the majority of Europe, or what [Steyn] sardonically calls 'Eurabia,'" Chaudhry notes, adding that the magazine rebuffed attempts to rebut the article.
To read more about the effect of Islamophobia in the media, subscribe here to Media Development.