28 Jul 2014

UN report asks what price privacy today?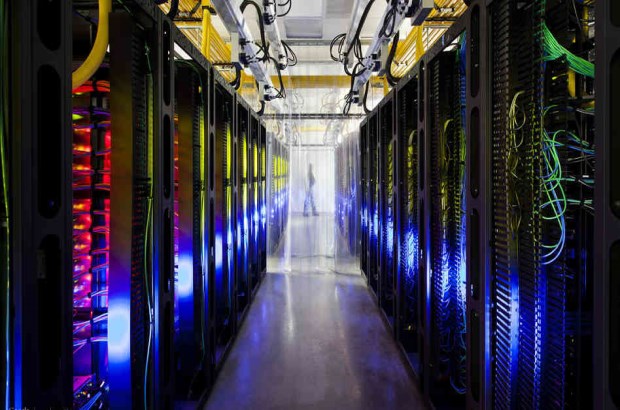 Photo: Connie Zhou
---
A new report submitted to the UN Human Rights Council paints a disturbing picture of intrusive technological surveillance.
Called "The right to privacy in the digital age", the report dated 30 June 2014 articulates concerns familiar to anyone following the Edward Snowden debate about US surveillance of phone and Internet communications.
The UN report notes that, "By amplifying the voices of human rights defenders and providing them with new tools to document and expose abuses, these powerful technologies offer the promise of improved enjoyment of human rights."
At the same time, "the technological platforms upon which global political, economic and social life are increasingly reliant are not only vulnerable to mass surveillance, they may actually facilitate it."
Political opposition members and dissidents are often the first targets of surveillance. But governments have also "threatened to ban the services of telecommunication and wireless equipment companies unless given direct access to communication traffic, tapped fibre-optic cables for surveillance purposes, and required companies systematically to disclose bulk information on customers and employees."
The UN report concludes that:
Effectively addressing the challenges related to the right to privacy in the context of modern communications technology will require an ongoing, concerted multi-stakeholder engagement.

There is a clear and pressing need for vigilance in ensuring the compliance of any surveillance policy or practice with international human rights law, including the right to privacy, through the development of effective safeguards against abuses.

There is a need for further discussion and in-depth study of issues relating to the effective protection of the law, procedural safeguards, effective oversight, and remedies.
In May 2014 ARTICLE 19 and the Electronic Frontier Foundation (EFF) published the document Necessary & Proportionate, a legal analysis of international principles on the application of human rights law to communications surveillance.
It confirmed that many governments routinely engage in bulk surveillance of international communications "with very little regard for the privacy of those communications, possibly in the mistaken belief that their legal obligations only extend as far as their own citizens or residents."
ARTICLE 19 points out that the enjoyment of fundamental rights is not limited to citizens of particular states but includes all individuals, regardless of nationality or statelessness. That means asylum seekers, refugees, migrant workers, and other persons who may find themselves in a territory or subject to a country's jurisdiction.
The United Nations has a duty to promote and protect all human rights, civil, political, economic, social and cultural rights. Increasingly, the UN is recognizing that communication rights enable and facilitate all human rights, including the right to privacy.
WACC supports the UN in its endeavours to promote and protect the right to privacy in the digital age.
The UN report "The right to privacy in the digital age" can be found here.