28 Jun 2017

UNESCO returns to challenge of media and information literacy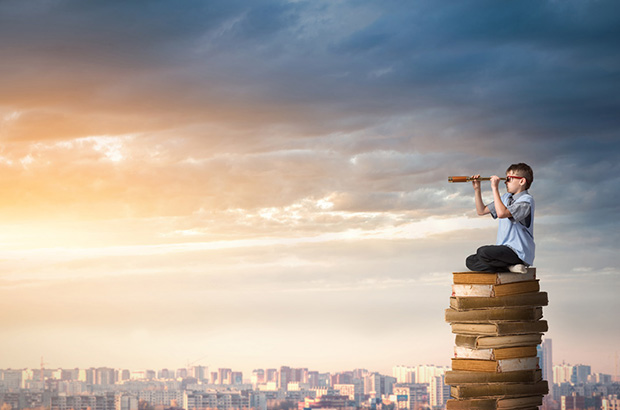 Image courtesy of UNESCO.
---
In today's world of digital platforms, the theme of media literacy or media education is increasingly important.
WACC strongly supports UNESCO's initiative to tackle media and information literacy, especially for youth and from the perspective of media ethics.
UNESCO's Global Media and Information Literacy Week will take place 25 October to 1 November 2017 and address the question: How should we respond to the spiralling challenges of the so-called post-truth era, issues such as misinformation, fake news, sensationalism and alternative facts?
According to UNESCO, one of the problems is a significant gap between learning in the formal education environments and learning in other environments such as social media, movies, pop culture, the media, youth or community centres, places of worship etc. How can this gap be bridged? What types of innovations are needed to complement technological applications?
Media and Information Literacy (MIL) as a collection of different and intersecting competencies can help to build bridges between learning inside and outside the classroom, is part of the solution. MIL is a crucial aspect of communication rights as promoted by WACC and others.
The theme for Global MIL Week 2017 is "Media and Information Literacy in Critical Times: Re-imagining Ways of Learning in Information Environments".
The highlight event of Global MIL Week 2017 is the Seventh Media and Information Literacy and Intercultural Dialogue (MILID) Conference to be held on the same theme October 24-27 at the Jamaica Conference Centre in Kingston.
Special emphasis will be placed on young people at the Global MIL Week Youth Agenda Forum, a pre-conference taking place October 24, 2017, at The University of the West Indies, Mona Campus, Jamaica.
UNESCO and partners will issue:
a call for papers or presentations for the conference,

a call for the organization of national and regional activities during the week,

a call for online initiatives around the world to promote Global MIL Week 2017.
Full details are available in the Global MIL Week 2017 Concept Note and the Conference Flyer.​