31 Oct 2016

Upcoming film festivals show struggle and hope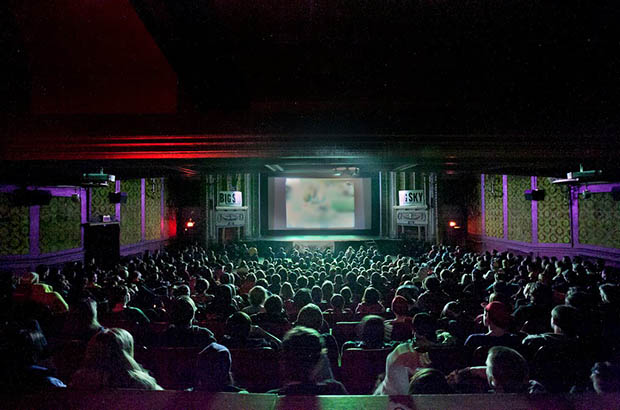 ---
WACC is proudly supporting two exciting film festivals running back to back in Toronto, Canada.
Toronto's International Diaspora Film Festival, which focuses on themes of migration, immigration, and cultural diversity, this year features stories told by children and young adults. The festival runs from Nov. 4 to 7.

The Festival is directed by Shahram Tabe and co-directed by Paul de Silva, a member of the Board of Directors of EWACC UK.
The 16th edition of the festival, supported by WACC, carries the theme, "Coming of Age." The award-winning films from around the world include entries from the Cannes, Berlin, and Sundance festivals, as well as nominees for the Best Foreign Language Film Academy Award.
WACC is also supporting the Syria Film Festival in Toronto, which runs from Nov. 4 to 6. Now in its second year, the Syria festival aims to showcase the aspirations and convey the struggles of Syrians in the midst of war and a severe humanitarian crisis. The festival's mission is "to build bridges, inspire conversations and engage audience in thoughtful debates on social justice, human rights and global citizenship," according to its website.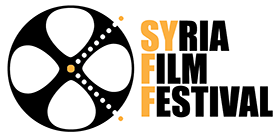 The festival's films include "The Syrian Eagles," the story of Abdo Almosli, who came to Canada as a privately sponsored refugee. A professional soccer player in Syria, he continues his passion for the sport by spending his weekends coaching a ragtag team of Syrian newcomers.
Another film is "After Spring," which offers a window into the world of over 80,000 residents of the U.N.-run Zaatari camp in Jordan.
At the Diaspora Film Festival, "Sonita" and "Junction 48," the protagonists express themselves through music to deal with their harsh realities. "Enclave" is the tale of a 10-year old boy who does not understand the animosity that the adults have created. A young Mexican illegal immigrant in "Soy Nero" joins the U.S. Army in exchange for citizenship.
The music of diaspora can also be heard in "Around the World in 50 Concerts," where music becomes a common element linking people from around the globe. "Narcissus" tells the story of a young Tunisian gay man through music and dance. Two comedies reveal a clash of cultures: "Marry Me!" is the battle between "back home" and "over here," and in "Highway to Hellas," German precision goes head to head with Greek take-it-easy-ness.
The made-in-Canada slot includes "Shahrzad's Tale," the story of the Iranian actress-poet-writer turned homeless person; "All Yours," a comedy drama about a love triangle involving a Belgian gay man, an Argentine hustler and a Canadian girl; and three shorts by young Toronto-based filmmakers.
The festival ends with the screening of "Our Lives in Transit," about Haitian illegals in the Dominican Republic. This will be followed by a discussion panel on migration, diaspora and language.