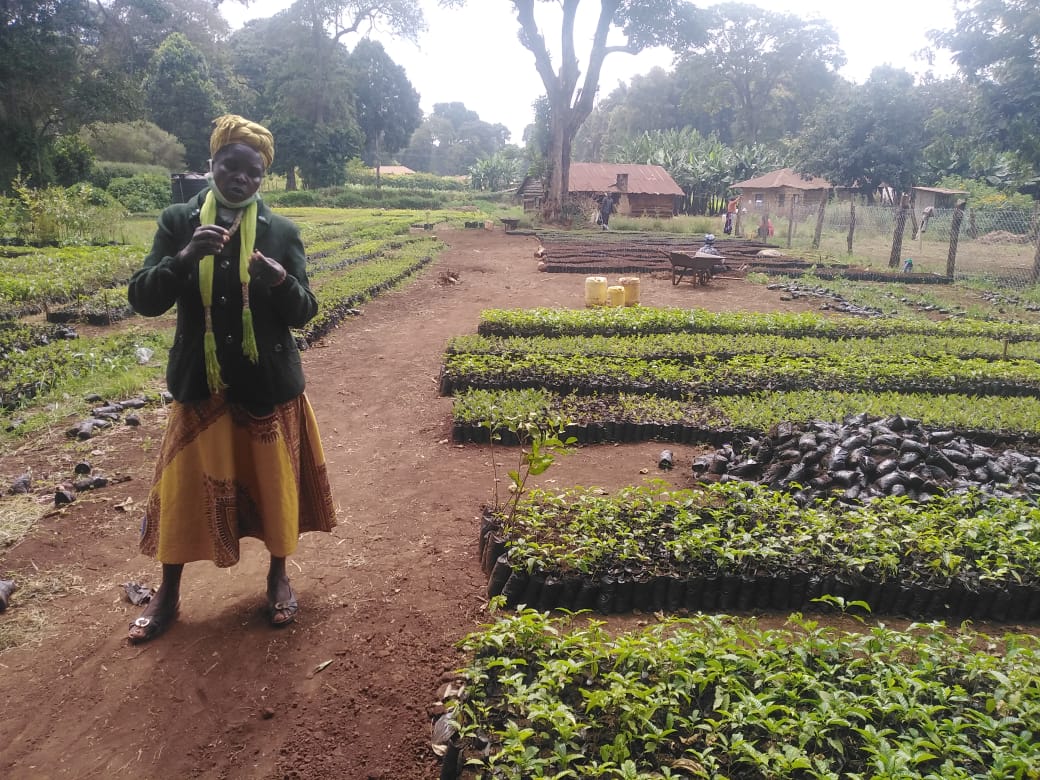 29 Jul 2020

WACC: Family farmers play key role in climate emergency response, food security

WACC Global is taking part in a campaign across Africa to promote family farming and its essential role in supporting food security and sustainable development. 

Yenkasa Africa, a regional communication for development and rural development sharing platform facilitated by the Food and Agriculture Organization (FAO) and Farm Radio International, is scheduled to launch the first phase of the UN Decade of Family Farming via a radio campaign on Wednesday, July 29.  

WACC's participation involves a partnership with FAO to help build the capacity of communities at the grassroots level – particularly family farmers' associations –  in using local and traditional knowledge for sustainable resource management and climate change mitigation.  

The FAO and WACC are supporting three year-long projects with local partners in Kenya, Ecuador, and the Philippines. A key aspect of these projects involves the establishment of networks of grassroots environmental citizen journalists. 

"As climate change exacerbates already existing inequalities within and among communities, it has a disproportionate effect on marginalized and isolated communities, particularly for those whose lifestyle is directly linked to nature," said Lorenzo Vargas, WACC program manager for Communication and Social Change. "Climate change is poised to make matters worse for subsistence and family farmers through a shift in climate and agricultural zones, changes in production patterns due to higher temperatures, and more extreme and unpredictable precipitation patterns all of which threaten crops and food security." 

WACC and FAO believe that traditional ecological knowledge should be part of the collective response to the climate crisis, and that family farmers should be at the center of that response, said Vargas.  "Traditional knowledge represents an alternative way of thinking, which has evolved over time to help traditional, often Indigenous, communities to protect their lives and livelihood." 

WACC believes that communication has a critical role to play in responding to the climate emergency, he said. "Our collective response as a human family to the threats posed by climate change partly depends on the extent to which climate-related issues receive public attention."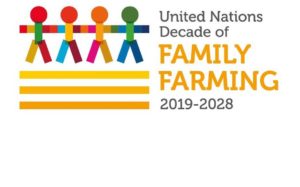 In a press statement, Yenkasa Africa said the radio campaign will emphasize the value of family farming in achieving food security and sustainable development especially in the present Covid-19 pandemic. The campaign aims to share information about climate-resilient and sustainable family farming, amplify the voices of family farmers in communities and among the general public, and educate the public about the essential role they play in ensuring food security and development.  
 Participating radio stations in 15 countries will feature campaign spots on various programs, as well as more in-depth programming.  
Photo above: Zipporah Matumbi, chair of the Meru Farm Forest Smallholder Producers' Association, in Kenya.