10 May 2016

WACC General Secretary serves on Cannes Ecumenical Jury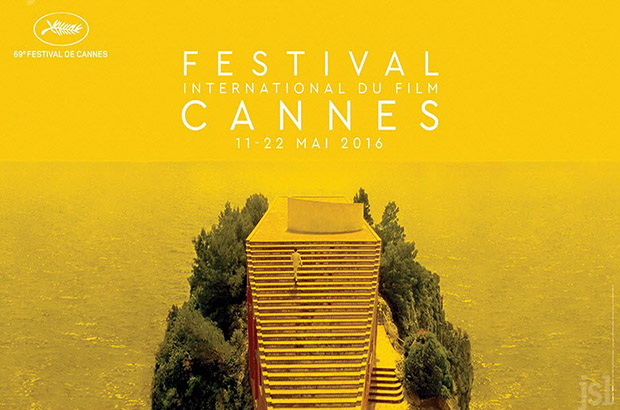 The Cannes International Film Festival is probably the most famous in the world. Photo: CIFF.
---
The Rev. Dr. Karin Achtelstetter, WACC General Secretary, is serving on the Ecumenical Jury at the Cannes International Film Festival, taking place May 11-22.
Achtelstetter has previously served on ecumenical juries at Montreal (Canada) and Lübeck (Germany).
Established in 1973, the Prize of the Ecumenical Jury is an independent film award for feature films at major international film festivals. It has been awarded at Cannes since 1974.
The prize was created by Christian filmmakers, film critics and other film professionals. The objective of the award is to "honor works of artistic quality which witnesses to the power of film to reveal the mysterious depths of human beings through what concerns them, their hurts and failings as well as their hopes."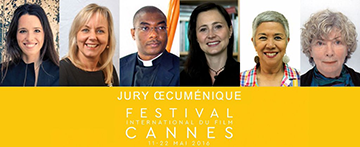 The jury is composed of six members, who are nominated by SIGNIS (Catholic members) and Interfilm (Protestants). SIGNIS and Interfilm appoint ecumenical juries at various international film festivals, including Cannes, Berlin, Locarno, Montreal and Karlovy Vary.
Films from diverse countries have won the Prize of the Ecumenical Jury at the Cannes Film Festival. In 2015, "Mia Madre," from Italy, was honored.
Achtelstetter has served as WACC General Secretary since 2010. She formerly served as Director and Editor-in-Chief of the Lutheran World Federation and coordinator for media relations at the World Council of Churches in Geneva.
German by birth, Achtelstetter holds a Masters in Theology (Friedrich-Alexander University, Erlangen, Germany) and a Master of Arts in Women's Studies (University of Kent at Canterbury, England). She was ordained to the ministry of word and sacrament of the Evangelical Lutheran Church in Bavaria in 2010. In 2011, she received an honorary Doctor of Divinity degree from the Academy of Ecumenical Indian Theology in Chennai, India.
Other members of the Cannes Ecumenical Jury are: Cindy Mollaret, writer; Ernest Kouacou, diocesan priest and president of SIGNIS-Africa; Gabriella Lettini, minister and scholar; Teresa Tunay, writer and editor; Nicole Vercueil, editor and publisher.