09 Jul 2014

WACC joins ACT Alliance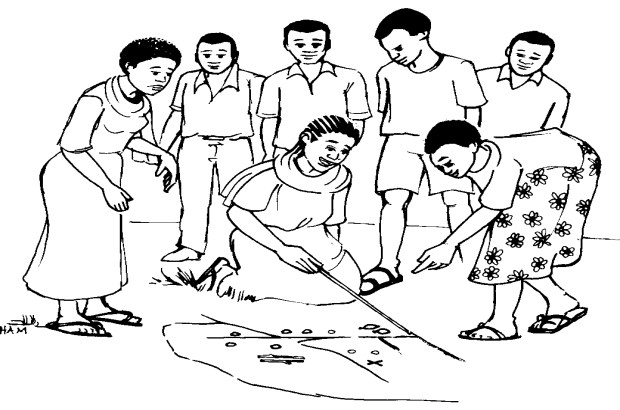 Image credit: Ham Kakembo (CARE-Kenya).
---
In October 2014, WACC will send two representatives to ACT Alliance's general assembly – the first time a communications rights organization has attended the Geneva-based development and relief group's annual gathering.
It's the result of WACC's acceptance in May 2014 as a member of ACT Alliance, the first time a global ecumenical ministry specializing in communication rights has applied and been accepted for membership.
"We applied for membership because we in WACC strongly believe communication rights are essential for sustainability in development, key to effective advocacy, and important in humanitarian crisis situations," said WACC General Secretary the Rev. Karin Achtelstetter.
ACT Alliance is a coalition of more than 140 churches and affiliated organizations working together in 140 countries to create positive and sustainable change in the lives of poor and marginalized people. Its work takes place regardless of religion, politics, gender, sexual orientation, race or nationality in keeping with the highest international codes and standards. It targets three areas: humanitarian aid; development; and advocacy.
The ACT Assembly is the strategic meeting place of the ACT membership, "the crossroads where we strengthen who we are and unleash all of our potential," according to a message from General Secretary John Nduna on the organization's website.
The theme of the 2nd General Assembly is based on John 10:10: "The thief comes only to steal and kill and destroy; I have come that they may have life, and have it to the full." The assembly dates are Oct. 21-24, 2014 and the location will be Punta Cana, Dominican Republic. The first assembly was held in October, 2010.
"Our intention is to strengthen this work – to make efforts towards development, advocacy and humanitarian response more effective and sustainable through contributing the perspective of communication rights. This holistic approach would strengthen WACC, ACT Alliance, and its members," said Achtelstetter.
Since WACC is a networking organization, it highly values "being part of a network that addresses and links humanitarian aid, development and advocacy. The learning, partnerships and involvement in different efforts can also impact our themes, programmes and methodologies," she said.
"We have WACC members who are also ACT members. Through them, we already see that there is a synergy in what each of us is doing. We have been encouraged by these ACT members to further the links, and connect the WACC and ACT networks," she added.
---