10 Nov 2016

WACC joins religion and development partnership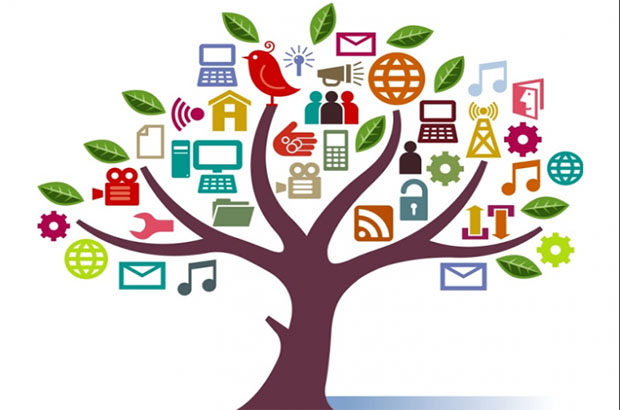 Communication and sustainable development. Image courtesy of SERD.
---
WACC has been approved as a partner of the International Partnership of Religion and Sustainable Development (PaRD) at its first annual meeting in Abuja, Nigeria, Oct. 17-20. A total of 14 new members were formally and unanimously approved at the meeting.
"WACC is delighted to be closely involved in this important initiative," said WACC General Secretary, Rev. Dr Karin Achtelstetter. "It underlines the need to consider the role of communication rights in all aspects of sustainable development."
The meeting included a round-table on "The Nexus of Religion and Fragility – Countering Violent Extremism." Other sessions included discussions on how members and partners will cooperate and identifying the relevant areas of cooperation. Representatives of ACT Alliance, World Bank, UN Agencies and faith-based civil society organizations participated and contributed towards a plan for PaRD moving forward.
A high-level forum considered the topic of "Partnerships for Peace and Prosperity in Africa." Conveners included USAID, Religions for Peace, GHR Foundation and the African Council of Religious Leaders. The forum brought together African religious leaders, including women and youth to address priority issues such as conflict prevention and mitigation, good governance and the rule of law and inclusive sustainable development.
PaRD brings together donor countries, international development agencies and organizations such as religious groups to harness the positive impact of religion in sustainable development and humanitarian assistance.
In material prepared for the annual meeting, PaRD noted "religious values and religious leaders influence the thoughts and actions of billions of people around the world. Religious communities are local providers of essential services such as healthcare and education. They advocate proper governance and accountability. Religiously affiliated organizations have a long track record as implementing partners to a wide array of government, multilateral development and humanitarian institutions."
The PaRD secretariat's offices are located in Bonn and Berlin at the Deutsche Gesellschaft für Internationale Zusammenarbeit (GIZ), which specializes in international development.
The first annual meeting was convened after the official launch of PaRD in February at the Berlin conference "Partners for Change – Religions & the 2030 Agenda." The meeting was sponsored by the German Federal Ministry for Economic Cooperation and Development.
PaRD seeks to achieve the goals of the 2030 Agenda on Sustainable Development. PaRD currently has 15 members (including U.N. agencies), five guest members and 28 partners.