25 Nov 2016

WACC journal examines media and memory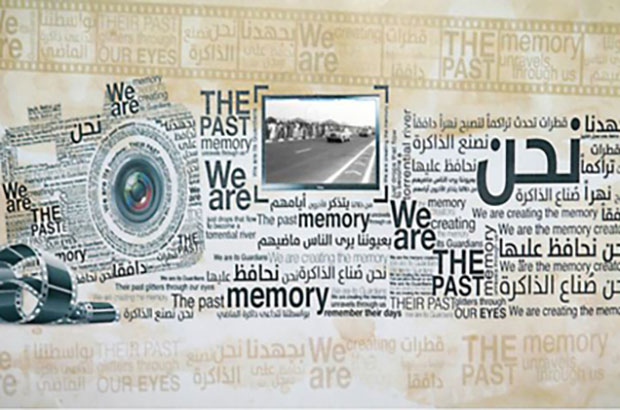 Media create memories. Photo courtesy of Al Bayan newspaper's "Nation's Memory" project launched in 2014.
---
The current quarterly issue of Media Development carries the theme "Media and mediated memory," exploring how new forms of media have expanded the concept of history, or collective memory.
"The traditional guardians of collective memories were state institutions, official historians, and newspapers of record. Collective memories and their social construction were vital to how nations saw and represented themselves, a process that demanded inclusion and omission," writes Media Development editor Philip Lee.
Who imagines, writes, or fashions these narratives? And in that process, who is forgotten or omitted?
"In the context of traditional mass media and social structures operated by the state, it quickly becomes apparent that collective identity is firmly and often irrevocably founded on edited versions of national history, on ideologies that are biased or detrimental," Lee writes.
The expansion of today's digital media, however, carries the potential to challenge dominant narratives. Examples cited by the editors of the book "On Media Memory: Collective Memory in a New Media Age" include "the increasing use of YouTube as an accessible archive of popular and elite/establishment memory, the unprecedented availability of online databases offering media-based documentation of the past, the ease with which conflicting representations of the past can now be evaluated and compared, alongside the ease with which distorted or even fabricated versions of the past can now be created and disseminated."
The explosion of digital media "has created a global scenario in which there are now thousands of competing narratives or 'memories' of any happening", Lee says. They can take the form of personal memories in audio and video recordings, blogs, photos, Instagrams, recollections and histories, and anything that can be uploaded and given permanence in the digital sphere.
In addition, broadcast outlets and newspapers create their own versions of day to day events. "These historians of the mundane bring their own ideological and editorial take to every aspect of political and social life. So that when it comes to sorting out fact from fiction, reasoned opinion from pure speculation, there is more information than ever, much of it more accessible than ever. The field of collective memories can easily turn into a quagmire of discord and dispute," Lee writes.
To read further on how major historical events gain their public meaning and why the "right to memory" and the "right to forget" are basic human rights, subscribe here to Media Development.