18 May 2016

WACC launches Kaleidoscope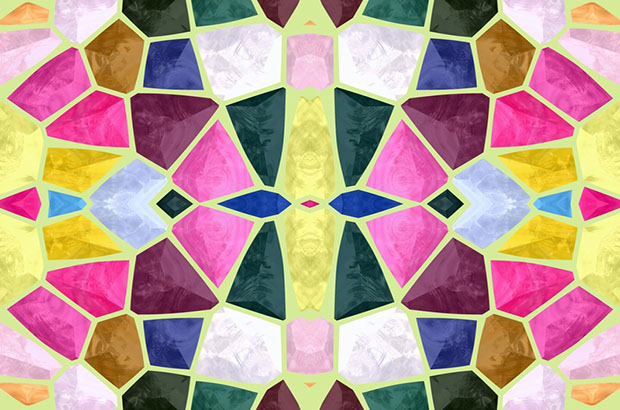 A brilliant image for a blog about reflections.
---
WACC members and partners can exchange opinions and comments on Kaleidoscope, a new blog "for sharing and discovering another way of being WACC."
The image of many shapes and colours forming a coherent pattern was chosen to symbolise the diversity of WACC's membership.
To launch the blog page, José Luis Aguirre, President of WACC's Latin America Region, has contributed reflections on "When the other knocks at my door".
Aguirre recalls his part in the first phase of the Twin Consultation on "Reformation – Education – Transformation" organized by Evangelische Missionswerk (EMW) Germany, which took place in November 2015 in São Leopoldo (RS), Brazil.
Aguirre observes that right at the beginning of the process, participants were asked "whether we are willing to discover one another, even more so when we walk the same path, we are together, we eat and we have to rest together but we don't appreciate the real presence of the brother or sister who is with us."
The second phase of the Twin Consultation is taking place 18-22 May 2016, in Halle (Saale), Germany.
Kaleidoscope will follow the debate with further reflections from Dr Glory Dharmaraj (WACC-North America Regional Executive member) and Rev Akuila Yabaki (WACC-Pacific Regional Executive member) who are representing WACC during the second part of the Twin Consultation.
The project Reformation – Education – Transformation was set up in the context of the year 2017 marking the 500th anniversary of the Reformation. It is an occasion for many people and organisations to reflect on what Reformation means today.
WACC's Kaleidoscope is a digital platform where information and knowledge about faith-based responses to communication concerns can be shared and discussed.
WACC will be inviting members and partners who are attending events where they are representing WACC to contribute to its new blog.
Kaleidoscope will publish from time to time in English, French, and Spanish. Readers can sign up to receive notifications of new postings and it will also be available as an RSS feed.