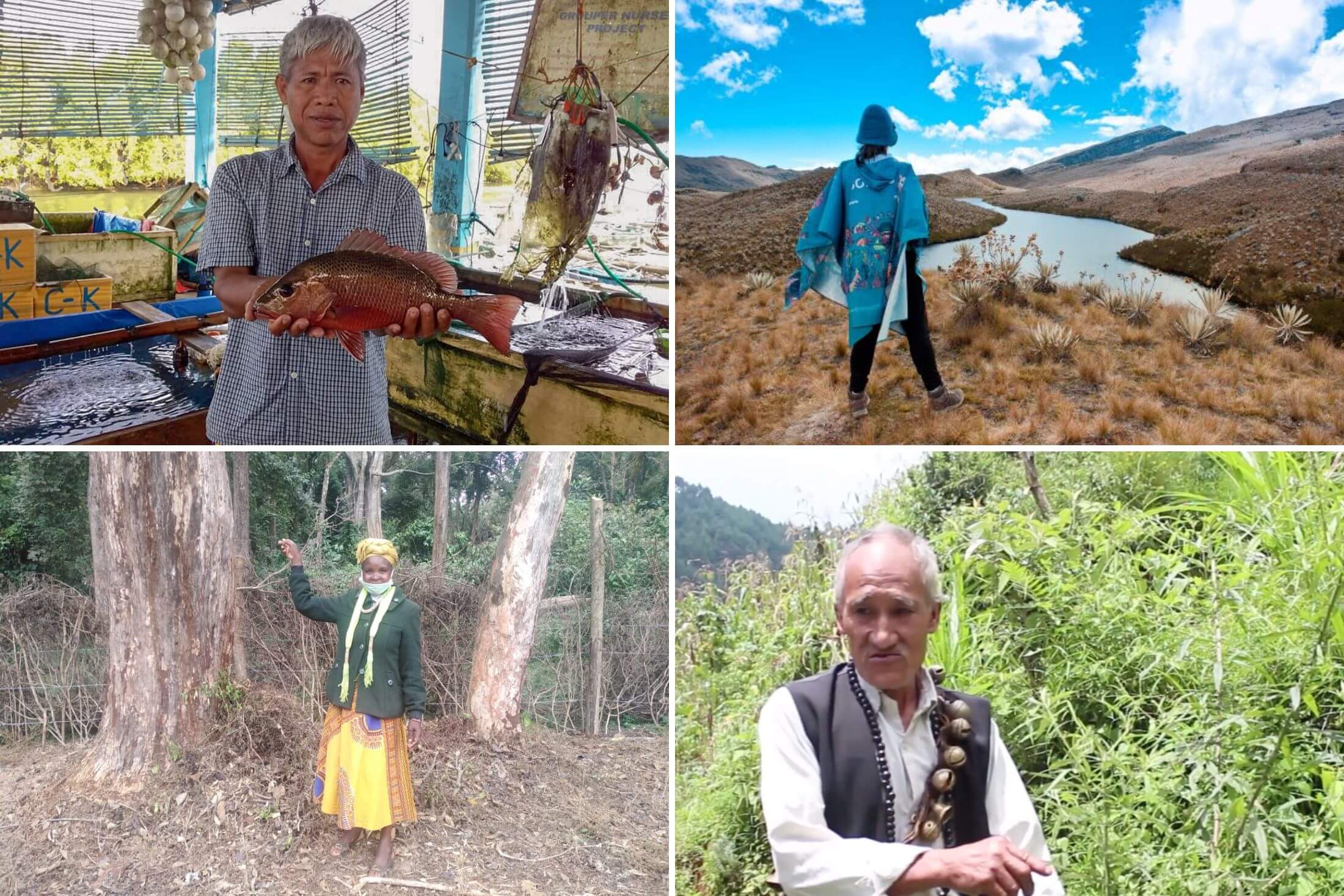 06 Dec 2022

WACC panel at SBCC Summit to feature communication for climate justice initiatives

A WACC panel on 8 December at the Social and Behavior Change Communication (SBCC) Summit in Marrakech, Morocco, will highlight the crucial intersection between communication rights, localization, and climate justice.

Organized by UNICEF and communication for development (C4D) agencies, the SBCC Summit on 5–8 December is a key global event for policymakers and civil society actors to discuss current issues around C4D and to share knowledge and best practices.

The WACC panel "Local Climate Voices: Communication for Social Change as a Critical Dimension of Climate Justice" at the SBCC will feature voices from local initiatives that are using communication to contribute to climate adaptation efforts in their respective contexts.

"We must promote the communication rights of communities hardest hit by climate change and strengthen local communication capacity if we are to advance climate justice," says Lorenzo Vargas, WACC program manager for Communication for Social Change, who will moderate the panel.

Evidence-based best practices will be presented by the Colombian community radio network Grupo Comunicarte, the Kenyan sustainable forestry and media initiative FF-SPAK, Nepalese Indigenous Television, and the Filipino anti-erosion and fishing regeneration project PAKISAMA. All four initiatives receive support through WACC's Climate Justice and Communication Rights program.

The work of these WACC partners shows how investing in communication rights and communication for development (C4D) is foundational in efforts to tackle the climate crisis, says Vargas.

"Communities like these are better positioned to adapt to a changing climate and to generate the political will to advance a climate justice agenda. This has major implications for the SBCC field as it seeks to demonstrate its value in an age of multiple crises, including climate change."

— SBCC Summit participants are invited to attend the WACC "Local Climate Voices" panel on 8 December at 9:15am local time in room Karam 5.

Photo: (Clockwise from upper left) WACC partners PAKISAMA in the Philippines, Grupo Comunicarte in Colombia, Indigenous Television in Nepal, and FF-SPAK in Kenya.