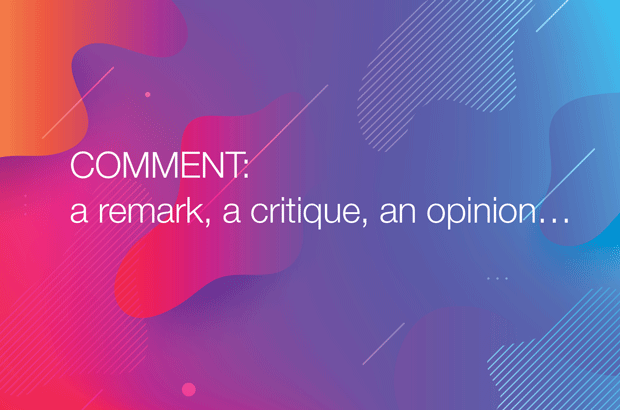 19 Nov 2018

WhatsApp calls time on WhatsApp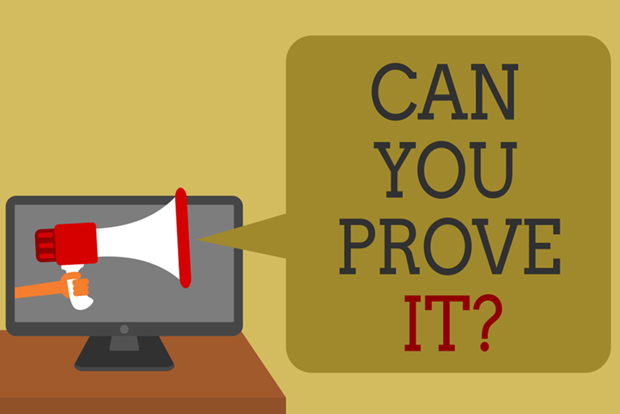 Photo: Artur Szczybylo/Shutterstock
---
Social media are accused of bringing about the demise of traditional journalism. They are used to tar news stories with the brush of "fake news" as loud-mouthed politicians eagerly point the finger at what they deem to be critical or unfavourable coverage.
And yet the tables can be turned. In Brazil, in an effort to fight fake news, 24 media organisations – ranging from national newspapers and television networks to specialist and local publications – have joined forces under the name Comprova, or Prove It.
This initiative is backed by the Boston-based First Draft, a project of Harvard Kennedy School's Shorenstein Center – which has collaborated with other verification projects in the United Kingdom, Mexico and France.
As reported in "The Brazilian group scanning WhatsApp for disinformation in run-up to elections" written by Anna Jean Kaiser (The Guardian, 26 September 2018), the main battlefield in the fight against fake news is not Facebook but Whatsapp. With 120 million users, Brazil is one of the messaging service's largest markets.
"WhatsApp is the most important communication tool in Brazil, and it's totally closed from start to finish – we have no way to track what's spreading," said Sérgio Lüdtke, Comprova's executive editor. "Polarisation leads people to bubbles, bubbles that are infected with misinformation that divide society."
Brazil is currently experiencing increasing distrust of the political system and a presidential election in October that could result in the election of far-right candidate. Social media are playing a significant role in polarizing public opinion.
Comprova's aim is to identify and undermine sophisticated manipulation and amplification techniques online. When stories go viral, Comprova assigns them to journalists across Brazil to investigate and at least three different publications have to sign off for a verification to go live. After that, readers are asked to use WhatsApp to communicate the results of the fact check to their friends. WhatsApp itself is reportedly building a team to help deal with the spread of fake news on its platform.
Official independent watchdogs such as Ofcom (the UK's regulator for communications services) are not new. The difference here is that Comprova is a grassroots citizens' watchdog responding to the need for civil society to call social media platforms to account.
This exciting initiative can be replicated elsewhere, but it takes time, energy, dedication, and money. The problem of social media accountability is not going to go away.