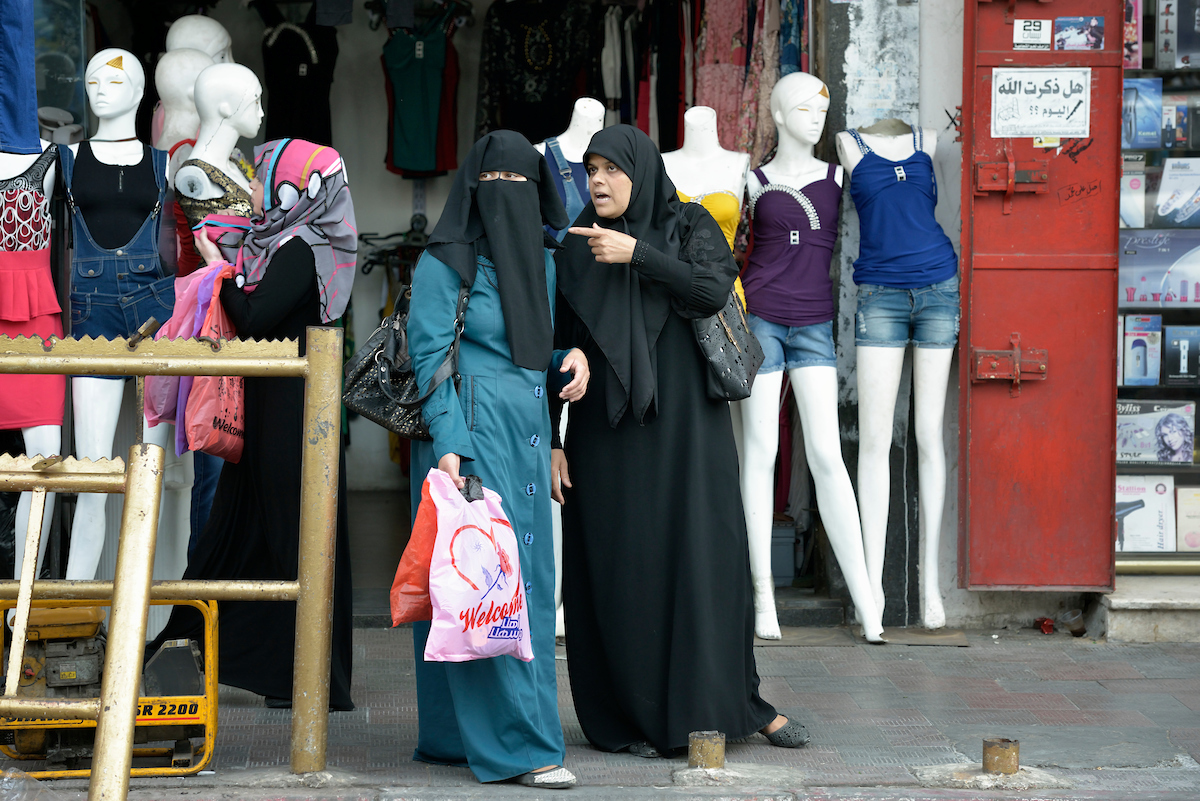 08 Nov 2021

YWCA-Palestine to offer digital skills training in WACC-supported project

About 40 young Palestinian women in the Aqbet Jaber refugee camp, located on the edge of Jericho, and Jazalone refugee camp, north of Ramallah, will be trained on the safe use of social media and provided with skills that will allow them to use digital platforms to defend their rights, under a WACC-supported project.

The YWCA of Palestine, which was officially established in Jerusalem in 1918 with a mission to empower women and youth, will implement the project.

"Women in Palestine suffer from a general lack of access to their fundamental rights, with a relatively limited participation in private and civic life," said Lorenzo Vargas, WACC manager for Communication for Social Change. "In more traditional communities, conservative social attitudes, cultural norms, and parental restrictions limit women's participation at different levels of family and community life."

While an increasing number of young Palestinian women are getting access to smartphones and digital content through these devices, most do not have the resources and skills to access new technology and navigate an overwhelming amount of information, said the YWCA in its project description. In marginalized communities, however, most do not even have access to the Internet.

Young Palestinian women in refugee camps "face hard living conditions, rarely access mobile phones, computers or other devices," it added. As a result, many "are at risk of being left behind" in the ongoing digital transformation. Those who are able to access digital devices also face privacy issues and become victims of online harassment.

Aside from conducting workshops and training in refugee camps, the project will develop digital materials and content that will build on a current YWCA advocacy campaign for women's rights and participation in decision-making spaces. It will also work to strengthen "safe spaces" in the camps' community centres, including the follow-up of online harassment cases.

"The YWCA is well known around the world for serving vulnerable and marginalized communities. The YWCA in Palestine is no different," said WACC General Secretary Philip Lee. "Their commitment to working with young Palestinian women is remarkable. WACC looks forward to this new partnership that will enable young Palestinian women and girls to exercise their communication rights, both online and offline."

Above: Women in Gaza, by Paul Jeffrey/ACT Alliance.