02 Feb 2018

2018 – A great time to be part of WACC!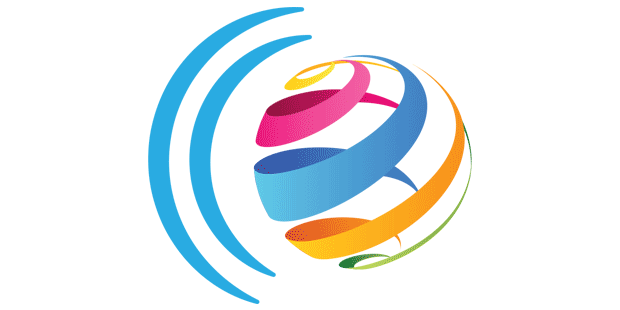 Last year proved more than ever the importance of WACC's communication work around the world.
Through education, research, advocacy and project support aimed at bringing about positive social change, last year the World Association for Christian Communication (WACC) spread the call for communication rights further around the world
2017 marked the first year of WACC's new Strategic Plan 2017-2021. It underlined the need to build alliances and strengthen partnerships in order to continue to bring about societies in which all people everywhere are able to engage in transparent, informed, and democratic debate.
Raising awareness through education
To mark the 500th anniversary of the Protestant Reformation. WACC held a week-long summer school in Wittenberg, Germany. Eighteen international students studying for higher degrees took part in a multi-faceted examination of "Communication rights in the digitised global society".
An issue of WACC's international quarterly journal Media Development was also published on the theme "Reforming the World". Authors explored the question what does it mean today to promote media reform and the right to communicate?
WACC continued to promote media literacy through conferences and events around the globe. An example was when WACC brought 19 project partners from 17 countries to New York, USA, for a consultation on gender and media.
The event took place in conjunction with the UN's annual Commission on the Status of Women (CSW). Events such as this play an important role in working to end media sexism.
WACC also took part in the annual conference of the International Association for Media and Communication Research (IAMCR). Growing distrust in journalism, political polarization, and the global migration crisis were among the pressing topics discussed.
A second week-long Communication Rights School was held in Nairobi, Kenya, in collaboration with the All Africa Conference of Churches (AACC). Discussions focussed on questions of displacement, interfaith dialogue, peace and security, issues that are particularly critical for the African and Middle Eastern contexts.
Celebrating the power of art to communicate
During the year, WACC celebrated strong filmmaking, screening several award-winning films that show the power of art to communicate important truths and jumpstart conversation.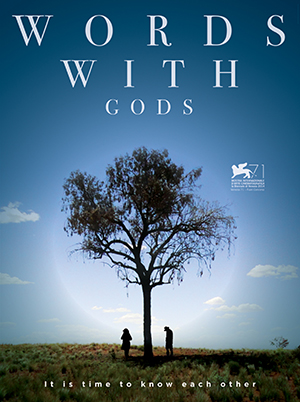 WACC partnered with Toronto's Diaspora Film Festival in February in honour of Interfaith Harmony Week to screen the powerful film Words With Gods. The film explores a variety of spiritual beliefs by stringing together nine short films, made by nine different directors.
Words With Gods does not preach, but provides provocative, funny, and clever looks at beliefs as diverse as Catholicism, Shinto Buddhism and Indigenous spirituality.
Another festival of visual media, the European Television Festival of Religious Programmes, took place in June. The festival was co-organized by the European members of the WACC and the World Catholic Association for Communication (SIGNIS).
The winner of the international jury prize this year was Schiermonnikoog (The Island of the Monks). The film tells the story of the last remaining monks at a monastery built hundreds of years ago for 120.
WACC and its partner SIGNIS also gave their Human Rights Award to the eye-opening documentary Cahier africain. Director Heidi Specogna also won the 2017 Swiss Film Award for this extraordinary look at how national conflicts impact the lives of ordinary people, women and children in particular.
Communication rights and refugees
2017 also saw an emphasis on policy and media ethics. To highlight the importance of changing perspectives through media, research undertaken by WACC Europe and the Churches' Commission for Migrants in Europe (CCME) identified a "pattern of invisibility" of refugees and migrants in news reports on asylum and migration in European media.
A follow up to the publication of the report took place in London, UK, with several top media professionals and key newsroom decision-makers. WACC also called on communicators across the globe on International Migrants Day 2017 to amplify the voices of migrants, refugees, and internally displaced people so that they can live in dignity, security, and peace.
WACC is a non-governmental organization that promotes communication for social change. An ecumenical organization with members in 120 countries, it believes that communication, like food, shelter, or security, is a human right.
WACC is open to individual and institutional members. Join us and see what 2018 will bring!
Contributors to this article: Joelle Kidd, Sara Speicher, Philip Lee.