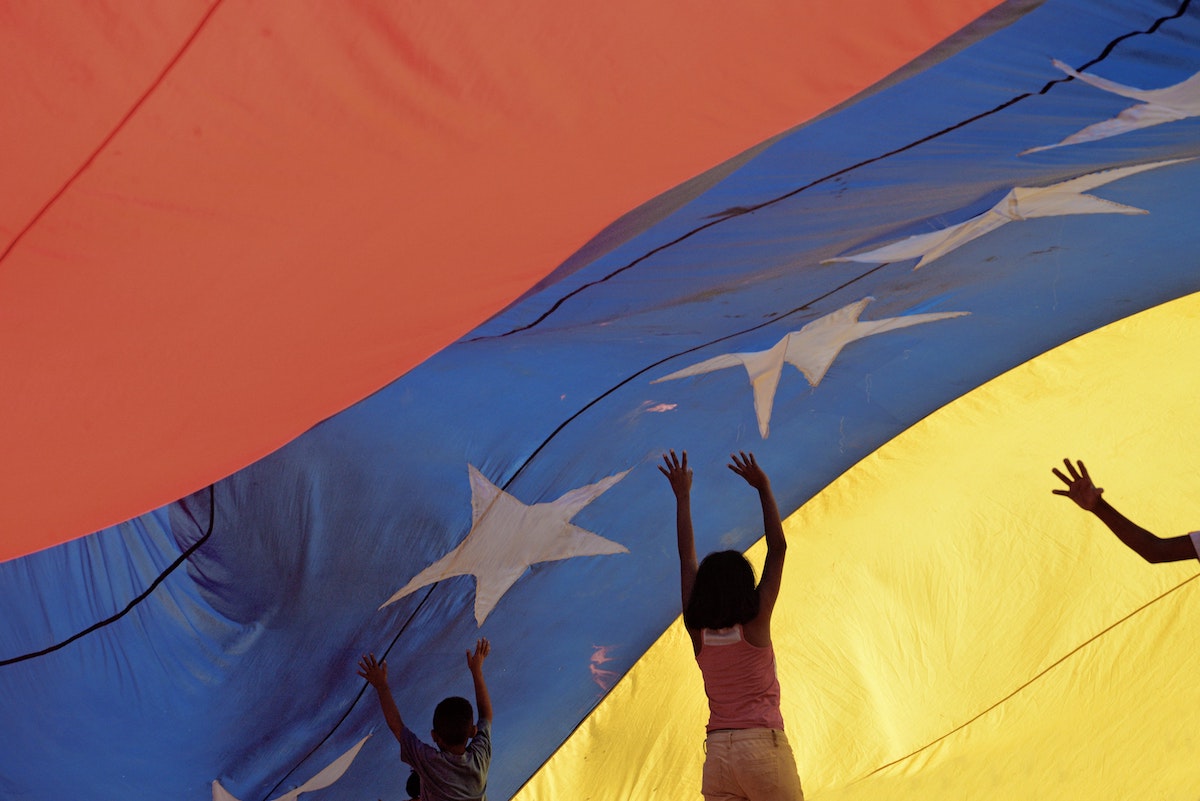 22 Jun 2022

Communicating climate change in Venezuela's most vulnerable communities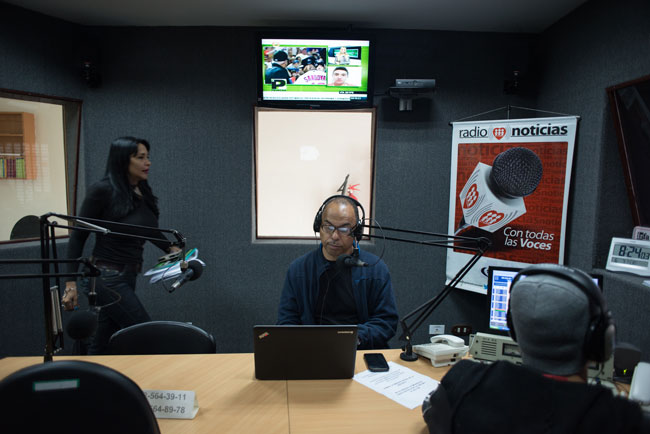 To promote awareness about the care and sustainable management of natural resources, especially in rural and peasant communities in Venezuela, WACC has supported a project aimed at strengthening the programming and production capacity of community radio stations, particularly in stories related to gender and the environment.
Instituto Radiofonico Fe y Alegria (IRFA), a Venezuelan media development and popular education organization established in 1955 and linked to the global Fe y Alegria Jesuit movement, is implementing the project, Promoting Gender and Migration — Sensitive Narratives About Environmental Protection Through the Media. IRFA's radio network consists of 23 stations as well as digital platforms across the country.
A network of 20 community reporters in the state of Mérida are attending workshops to promote access to information on environmental care and resilience in the face of Venezuela's migration crisis. They are expected to produce content with a gender focus, which will be aired through the IRFA radio network. 

At the end of the project, participating radio stations in Tabay and Ell Valle del Estado, Merida, are expected to include the goal of raising environmental awareness with a gender focus in their communication policies and in their radio and digital programming and production.
"The problem that the project intends to address is the limited existence of spaces to promote awareness about the care and sustainable management of natural resources, especially in rural and peasant communities," said IRFA in its project statement. It added that the issue came about during conversations with peasant leaders in the Tabay and El Valle del Estado area.
"WACC is proud to partner with IRFA in Venezuela on the implementation of this project," said WACC General Secretary Philip Lee. "Climate change will have a disproportionate impact on vulnerable populations. WACC believes that enabling those communities to tell their stories, organize for change, and advance their own solutions to the climate crisis is critical."
Above: Photo by Ronal Labrador/Unsplash