06 Mar 2014

Support gender equality in and through media!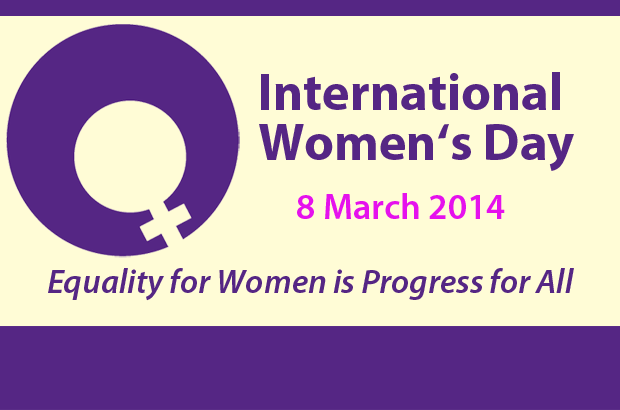 ---
In a call to celebrate International Women's Day 2014, WACC President Dr Dennis Smith and WACC General Secretary Rev Dr Karin Achtelstetter are urging members and partners to take part in this year's UNESCO Women Make the News Campaign.
UNESCO is dedicated to stepping up demands for respect for women's basic civil, political, economic, social and cultural rights. This year's campaign aims to raise awareness about gender equality in and through the media.
The theme "Advancing Global Partnerships to Achieving Gender Equality in and through Media" follows up commitments made in December 2013 by the Global Alliance on Media and Gender (GAMG). The campaign intends to drive debate and encourage action-oriented solutions until global objectives are met.
Media partners
Commit to ensuring that, at least 30% of all sources interviewed in the news are women
Entrust women with editorial responsibility
Produce International Women's Day special programmes, organize on-air debates and discussions, give voice to communities
Civil society organisations
Send a letter to your local media
Celebrate International Women's Day with your local media
International Development Organisations
Pledge to be a part of a donor framework to support the activities of Global Alliance on Media & Gender
All
Join the Global Alliance on Media and Gender
Spread the word