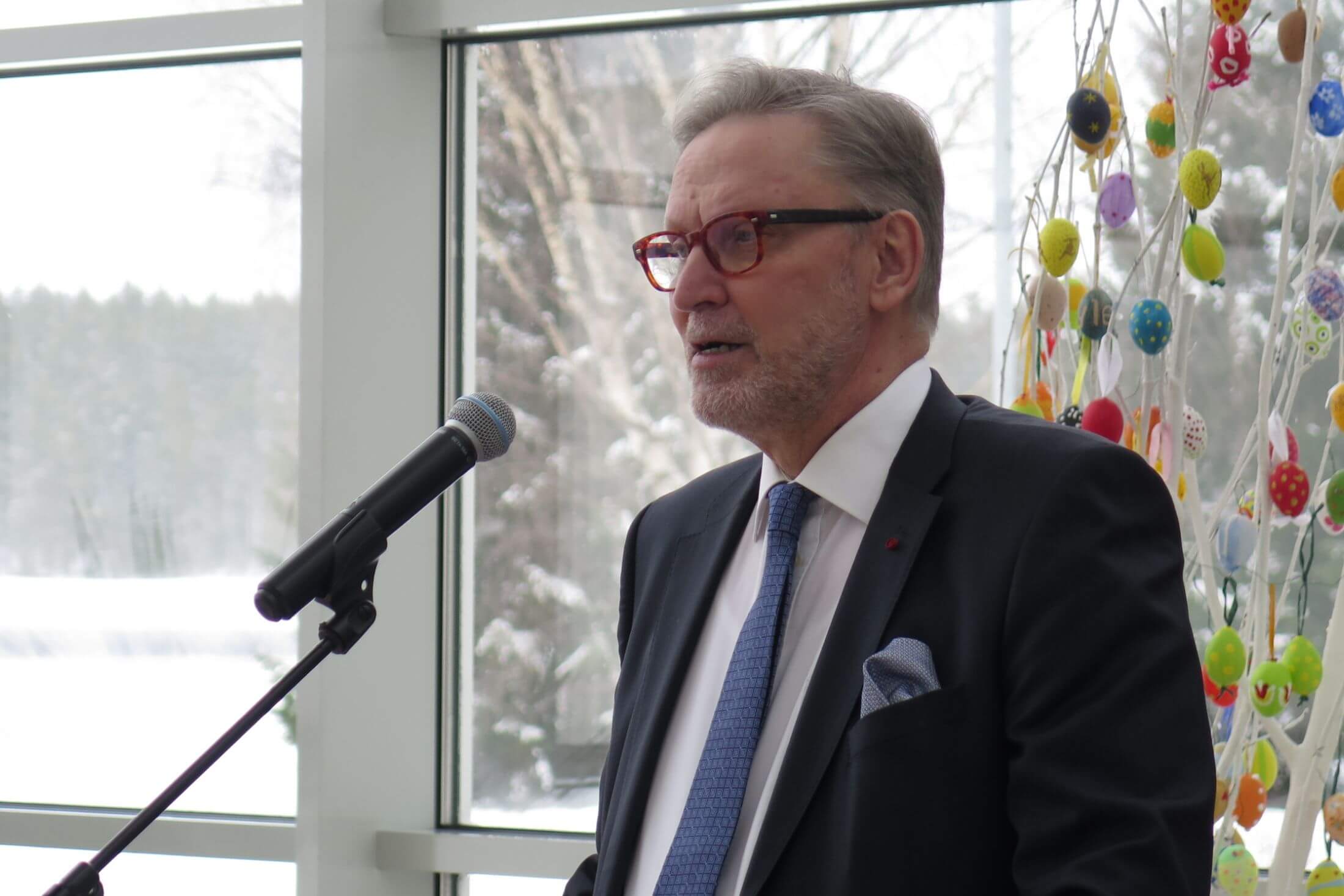 31 Mar 2023

WACC Global appoints Juha Rajamäki as treasurer

The WACC Board of Directors has appointed Juha Rajamäki, a TV journalist and producer from Finland, as treasurer of the global association for communication rights for the time period 2023–2027. He succeeds Stephen Brown, whose term comes to an end on May 30.

A former president and vice president of WACC Europe, Rajamäki was a WACC Director from 2007 to 2011. He served in different roles over a 40-year career with the Communication Centre of the Evangelical-Lutheran Church of Finland, a WACC corporate member, including as head of the TV and AV departments and as deputy director.

"WACC warmly welcomes the appointment of Juha Rajamäki as treasurer and is looking forward to working with him. He has known WACC, its vision and mission for a very long time and is admirably qualified to advise on the organization's financial viability and governance," said WACC General Secretary Philip Lee.

Rajamäki also has worked as an editor with YLE, Finland's national public broadcasting company, and as secretary general of the Church Media Foundation (CMF), which supports religious and ethical programming.

Now retired, the ordained Lutheran minister is a member of the board of CMF, Interfilm, and the Dalit Solidarity Network in Finland, and is involved in preparations for the European Festival for Religious Television and Online Programmes in Berlin in September, his sixth edition as member of the planning committee.