09 Dec 2016

WACC Launches "End News Media Sexism" campaign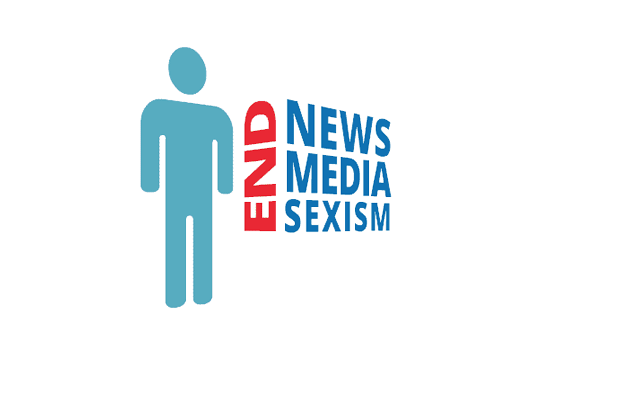 Image: Brad Collicott.
---
The World Association for Christian Communication (WACC), the Global Media Monitoring Project (GMMP) Network and other partners have launched a campaign to end news media sexism by 2020.
The campaign start date coincides with Human Rights Day to underline gender equality in the media as a human rights issue.
The "End News Media Sexism" campaign will encourage and assist national advocacy to change media policy and journalistic practice.
The campaign aims to support and highlight intensive efforts in several countries with the hope that new evidence will emerge on strategies that work to bring about fair and equal representation of women and men in the news media.
"This is a call for action to all those who are committed to gender equality. Media have a significant impact on how we perceive our reality" comments Rev. Dr Karin Achtelstetter, General Secretary of WACC. "The campaign will tackle these issues and challenge media outlets to take professional ethics for gender-fair practice seriously."
WACC is the General Secretary of the Global Alliance on Media and Gender (GAMAG), a global network of media organisations, civil society and other actors interested in gender equality in and through the media.
The campaign follows on the heels of the launch of the Step It Up for Gender Equality Media Compact by the UN agency responsible for gender equality UN Women to urge media organisations to play their part in advancing gender equality and women's rights.
The campaign is informed by the results of media monitoring research by the GMMP network in 114 countries.
Conducted over a 20-year period, the research found persistent severe disparity between news media portrayal and representation of women and men. On several key indicators of gender equality in the media, the research revealed that progress had either slowed down or ground to a halt.
The "End News Media Sexism" campaign takes a variety of approaches to bring about news media accountability for gender equality. Various tools are provided for audiences to gain a critical awareness of gender issues in media content and to engage with their local media. The tools available here include a scorecard on which media will be rated on their performance on key indicators of gender-sensitive reporting.
For more information, please visit the campaign website.