31 Oct 2014

WACC launches online video series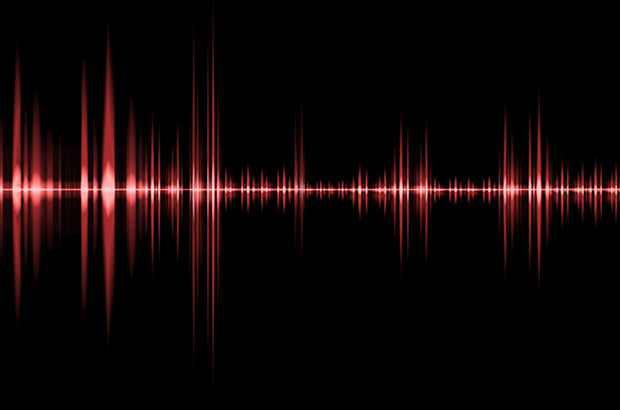 Sound wave form. Photo: Stockfresh.
---
WACC has launched a section of its website featuring short video clips on key themes related to communication rights. Called WACCTalks, they are intended as discussion starters or as part of more in-depth presentations with the aim of highlighting important aspects of global, regional and local debates.
"WACCTalks was devised with the ultimate aim of enabling a range of voices to be heard. It takes a step away from the tyranny of the text – including digital print media – in order to present more personal opinions on important communication issues of our times," commented Philip Lee, WACC Deputy Director of Programmes.
"The videos will be seen by WACC members and partners worldwide. Over time, we hope to expand the collection and to make it as representative as possible, particularly of the global South," Lee added.
Among the viewpoints expressed in the videos:
Cees Hamelink, Emeritus Professor of International Communication at the University of Amsterdam, explains how communication rights underpin all other human rights and why conversation and dialogue are essential to society's well-being.

Joanne Sandler, UNIFEM's former Deputy Executive Director-Program, calls for media that promote gender justice. She was interviewed at WACC's Congress 2008.

Pradip Thomas, professor of communication in Australia, says communication rights in practice are the bedrock of genuine participatory development and social change at the grassroots.

Margaret Gallagher, one of the pioneers of WACC's Global Media Monitoring Project (GMMP), speaks about the exclusion of women from the news media.