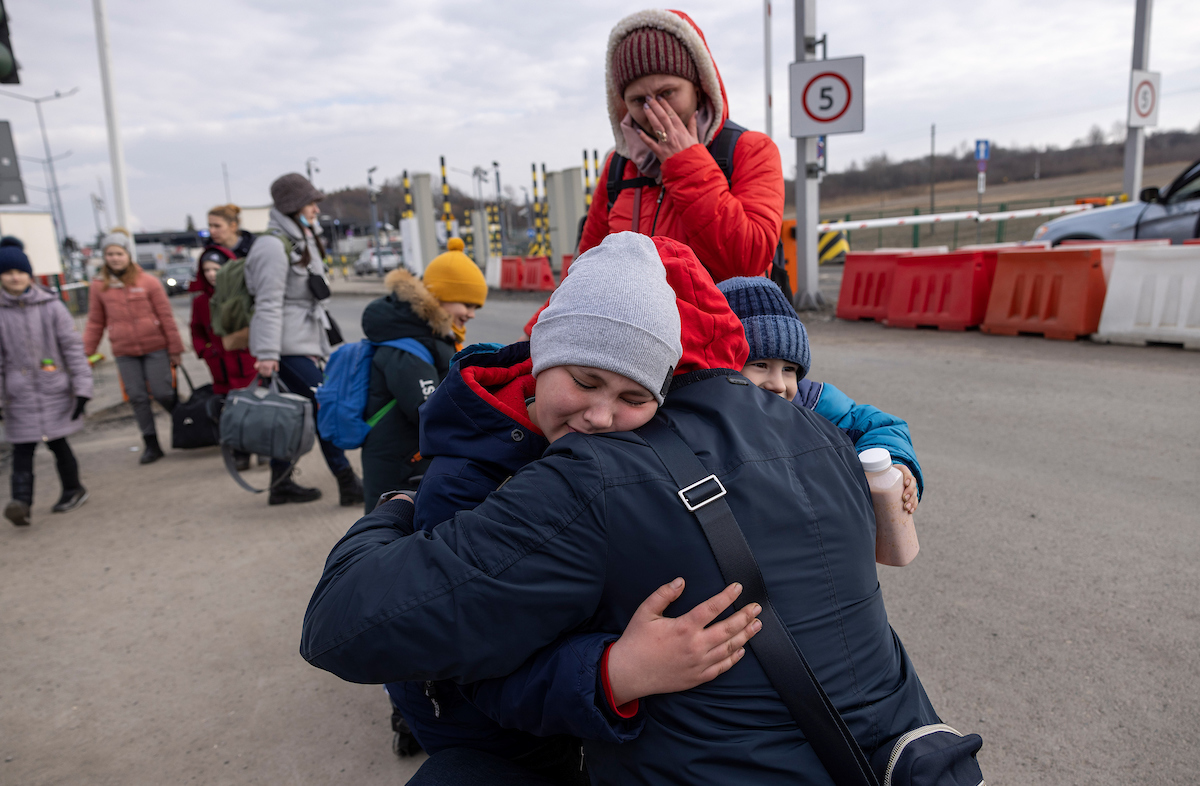 04 Mar 2022

WACC statement: War on Ukraine and media crackdown in Russia

The war on Ukraine is a tragedy. It is matched by a war on trust as disinformation and lies are used to silence ordinary Russians.
Despite the horrific situation, WACC urges independent media outlets in Russia and Ukraine to do whatever they can to keep people fully informed and urges organizations and individuals outside Russia to share the news and information coming from independent media.
Communication rights are severely threatened in Russia, where independent media are being closed as the government tightens its grip on news and information sources.
Novaya Gazeta, known for its reporters' investigative work and whose editor-in-chief Dimitry Muratov received the Nobel Peace Prize in 2021, has closed. The online television station Dozhd (TV-Rain), and the radio station Ekho Moskvy, which reaches millions of people in many regions of Russia, have been forced to stop broadcasting.
Fortunately, websites of independent media that are banned in Russia, but still active, can be accessed from abroad as well as within the country via virtual private networks (VPNs).
However, TV news, which is firmly in state hands, remains the main source of (dis)information for many Russians, especially older people.

Above: Arrival of Ukrainian refugees at the Polish-Ukrainian border crossing Medyka. ACT Alliance, of which WACC is a member, has been providing assistance to Ukrainians fleeing the invasion of Ukraine by Russia. Photo by: Frank Schultze /Diakonie Katastrophenhilfe/ACT Alliance

On February 27, 2022, WACC also issued the following statement on social media:

We are standing on the brink of a global disaster whose consequences can only further damage an already fragile world. On behalf of communication rights activists worldwide, WACC adds its voice to that of PEN International calling for an end to the attacks on freedom and democracy in Ukraine, the loss of life, and an end to the disinformation and propaganda fuelling the conflict.