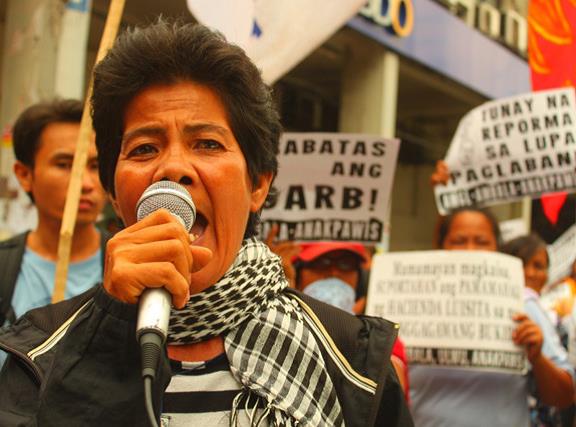 09 Jun 2016

Women at the forefront of citizen journalism in the Philippines
The Philippines
In the Philippines, women at the forefront of community struggles have not been able to maximize their use of digital media to communicate their stories.
This project sought to encourage the effective use of digital media by women community leaders, compile best practices in community struggles and policy advocacy, highlight women's leadership roles, and garner popular support through inclusion in the digital media landscape.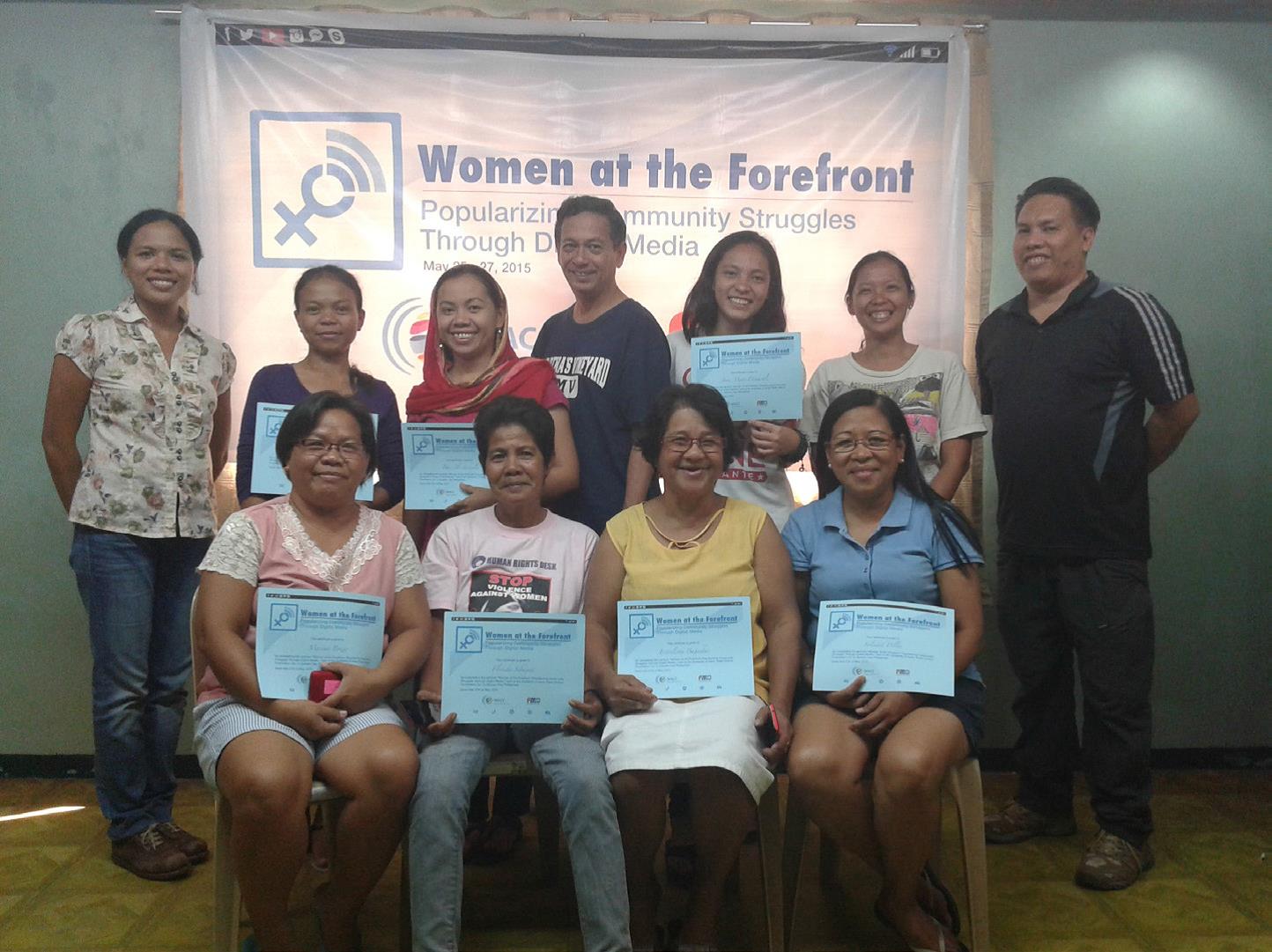 Project Participants- Photo Credit: Pinoy Media Centre
Carried out by long-time WACC partner Pinoy Media Centre, the project provided training to six (6) female community leaders in effective digital communication and citizen journalism. The beneficiaries hailed from groups advocating for the rights of the urban poor in Metro Manila and off-city relocation sites, migrant workers, farmers fighting for land rights in Central Luzon, typhoon survivors in Eastern Visayas, and indigenous peoples in Mindanao.
Project Highlights
:
-Six women community leaders are actively reporting on crucial community struggles through social media. The content is screened occasionally in different communities, and Pinoy Media Centre continuously sheds light on the report using their own media connections.

-The participants reported higher levels of confidence as a result of their participation in the project. They also reported feeling more respected and taken seriously by people in their organizations and in their communities at large.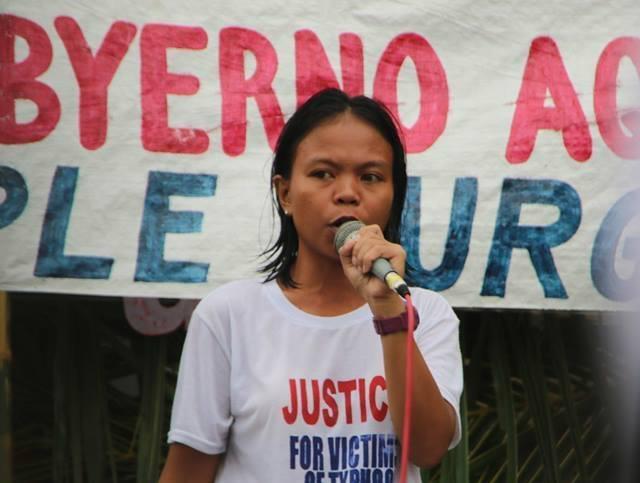 Project Participant Marissa Cabaljao- Photo Credit: Pinoy Media Centre
-Some of the participants reported that their reports strengthened the efforts of their community organizations as they became pivotal sources of information. In one case, village officials even began to reach out to one of the citizen journalists as a way to reach out to community members. In another case, a report about poor healthcare service resulted in action from the health authorities.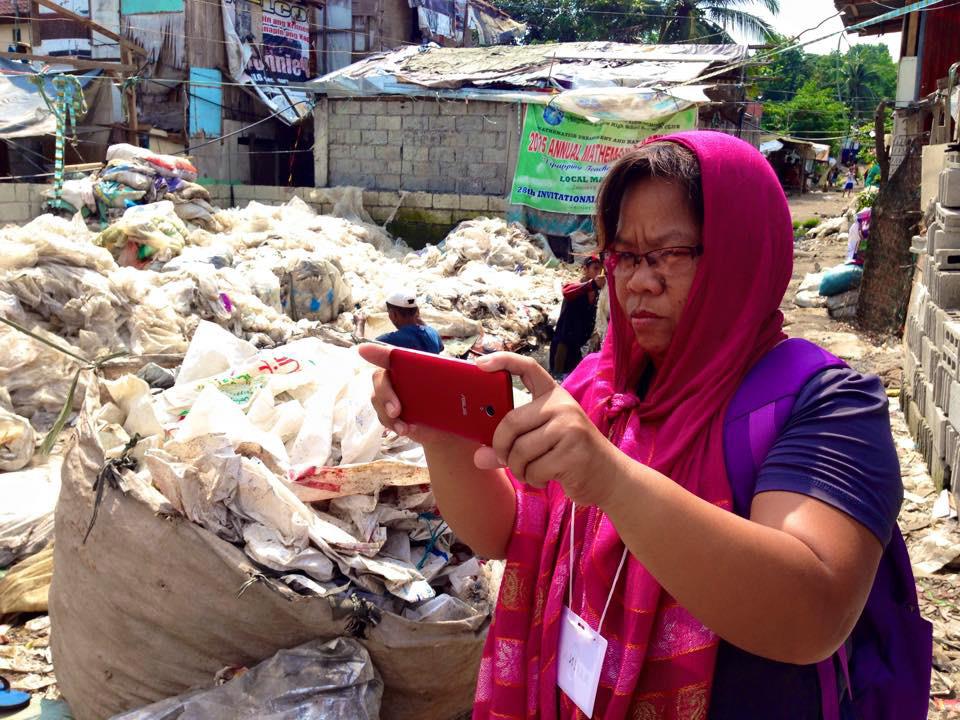 Project Participant Marina Bozar- Photo Credit: Pinoy Media Centre
-Participants have been able to increase their advocacy activities as a result of the training. One woman is now running for office representing a women's party. Another woman represented typhoon survivors at a recent international meeting. Another participant is now working with a youth and migration organization, and has since appeared numerous times on television to speak the plight of about migrant Filipino workers overseas.
-Some of the content produced by the female leaders has been picked up by mainstream media, particularly in relation to a struggle over land and to allegations of corruption related to the national conditional cash transfer programme.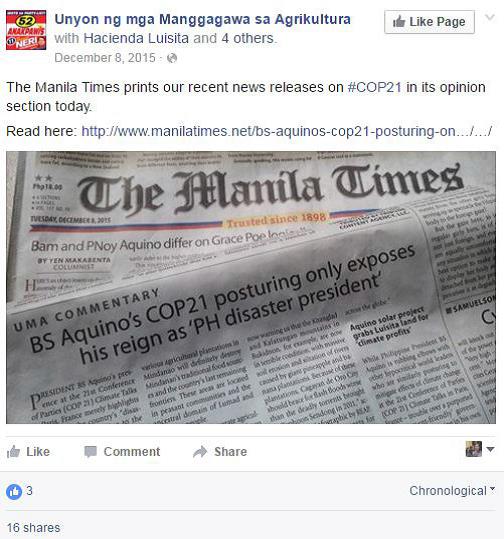 Mainstream Media Picked up Content by Citizen Journalists- Image Credit: Pinoy Media Centre

– Pinoy Media Centre conducted a study on community organizations use digital media and how women are portrayed. The report, entitled "Women at the Forefront", showed sizeable increases in the number of social media followers of organizations to which the female leaders were connected. The report was disseminated to other organizations, alternative media outlets, policy makers, and activists.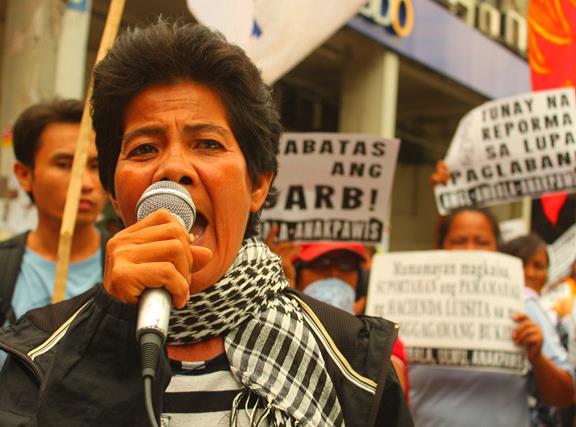 Project Participant Florida Sibayan- Photo Credit: Pinoy Media Centre
– This project helped strengthen the reputation of the Pinoy Media Centre as a leader in citizen journalism in the Philippines. As a result, other civil society organizations are now setting up their citizen journalism projects.
Video Profiles
As part of the project, Pinoy Media Centre produced video profiles of some of the women who benefitted from the project.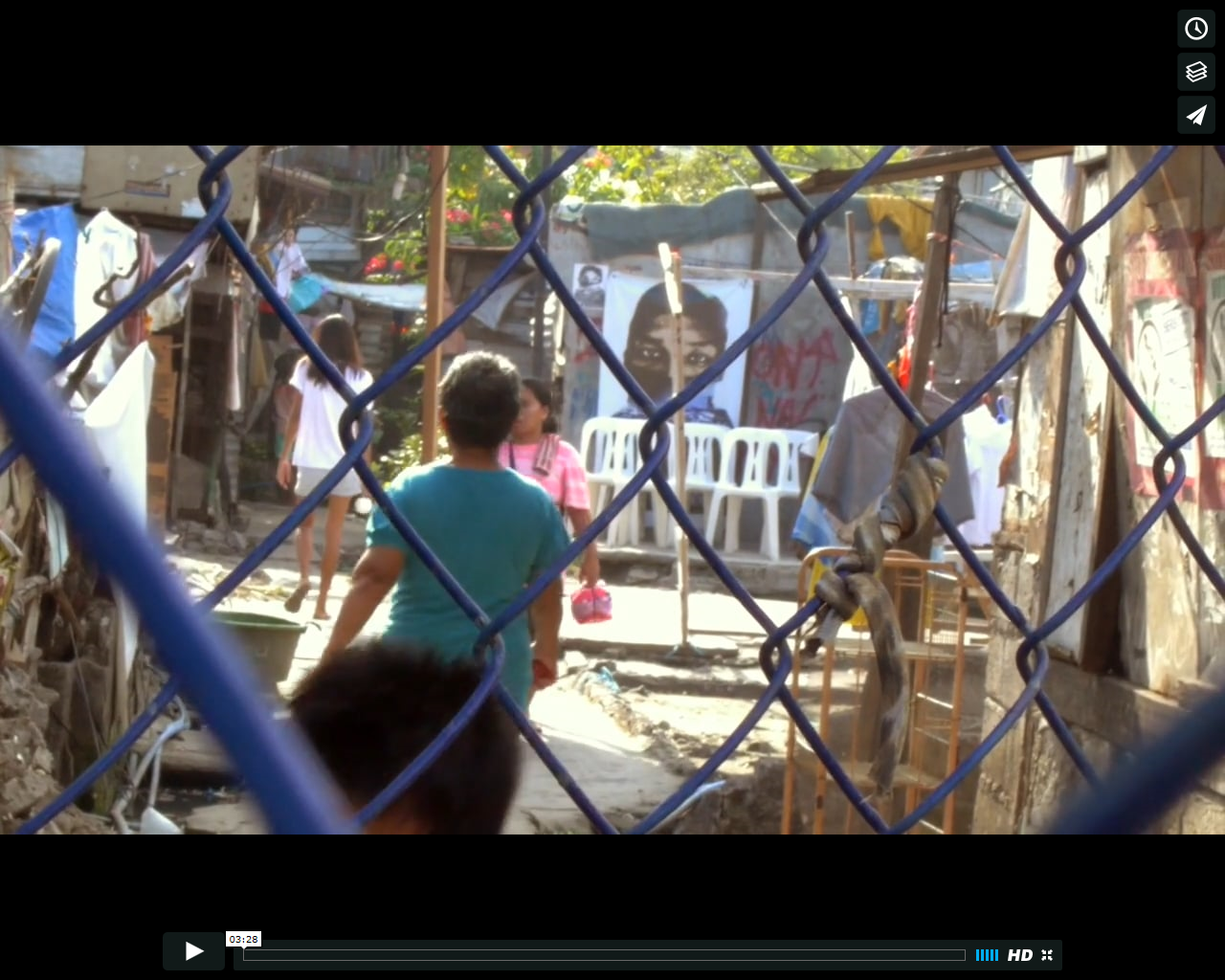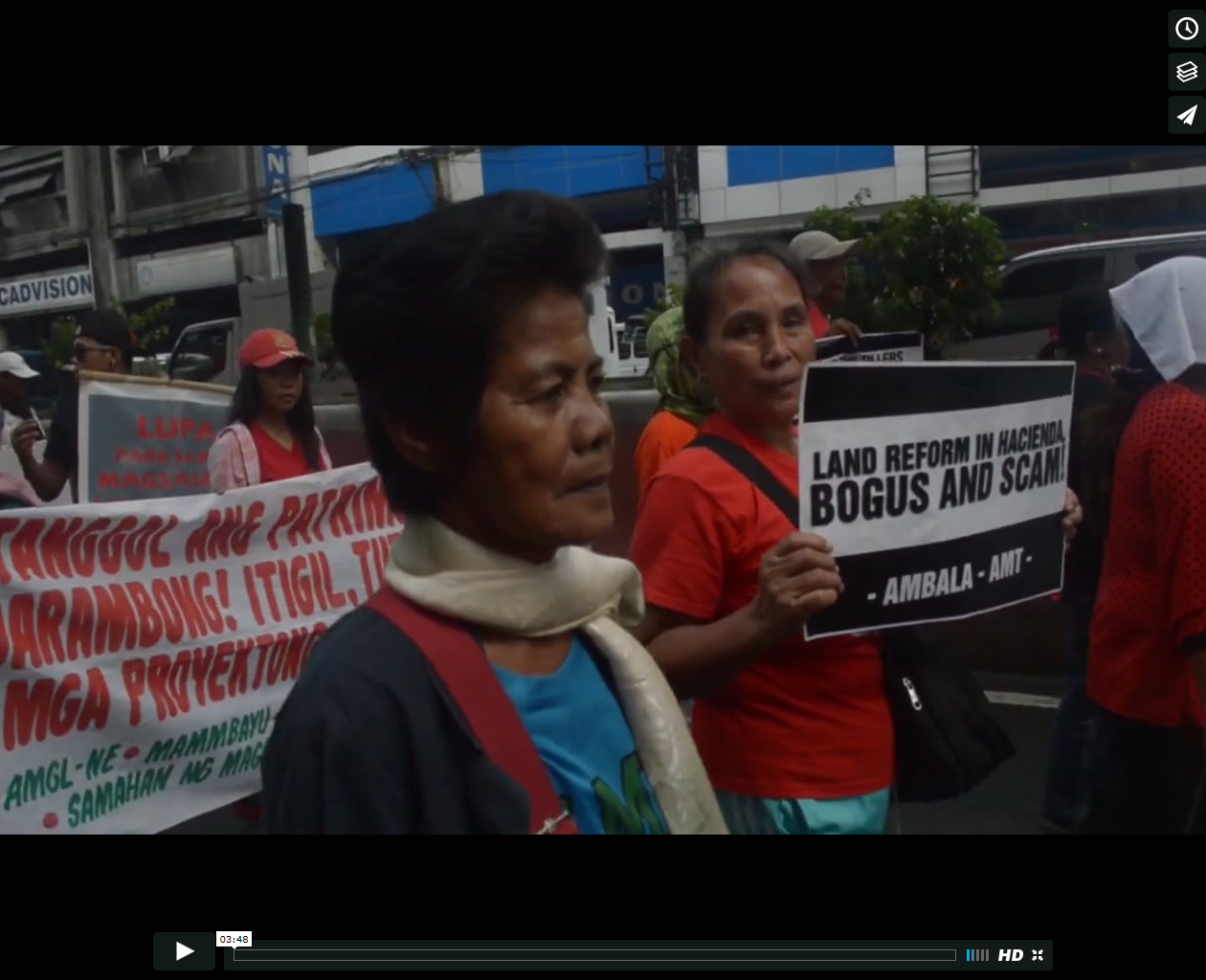 Marissa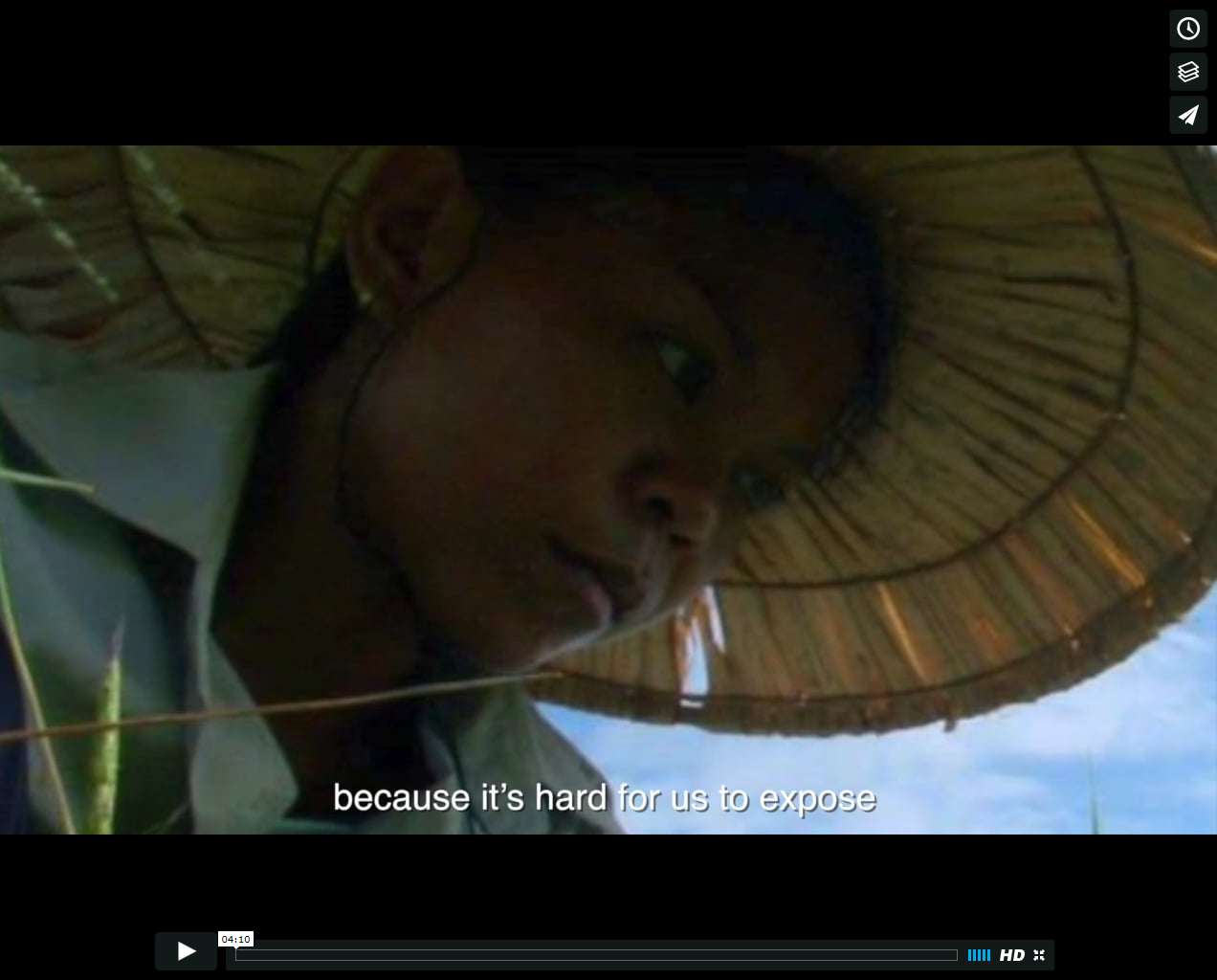 Marra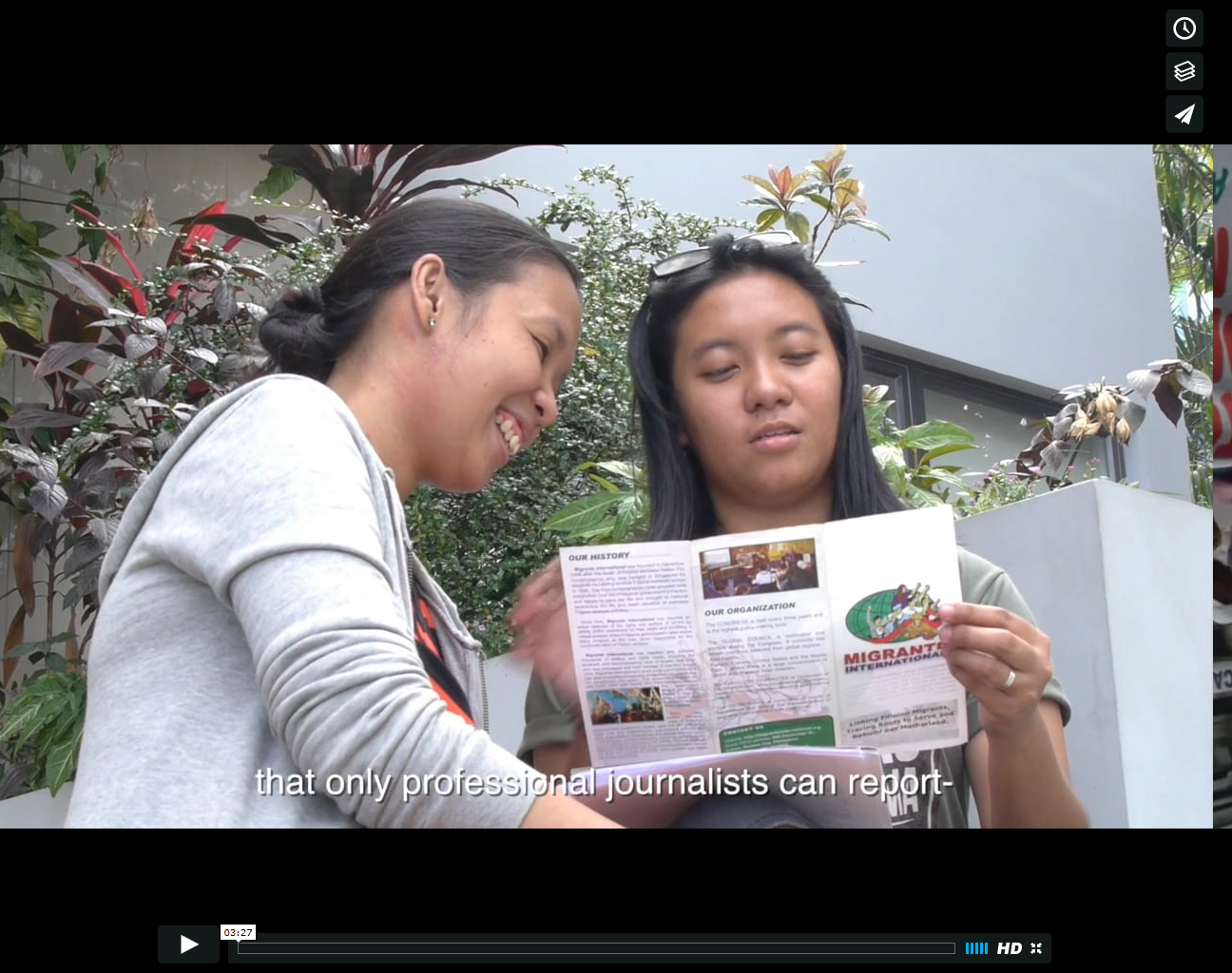 For more information about this project, please contact Lorenzo Vargas, Pathways to Digital Frontiers programme manager, at LV@waccglobal.org